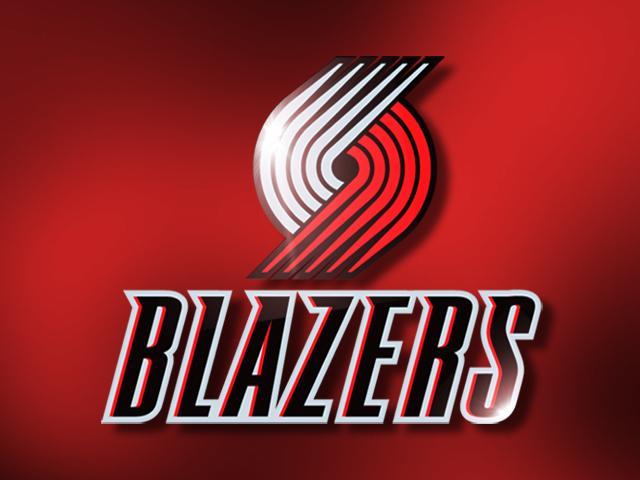 PORTLAND, OR (KPTV) -
The Portland Trail Blazers added a guard to team up with the NBA's Rookie of the Year Damian Lillard in Thursday's NBA Draft.
The Blazers selected C.J. McCollum of Lehigh University with the 10th overall pick.
The 6'3" guard played four seasons at Lehigh, averaging nearly 24 points, five rebounds and three assists during his senior season.
The 21-year-old shot 51 percent from three-point range for the season.
Rumors spread online in the days leading up to the draft that the Blazers could be part of a trade, possibly involving All-Star forward LaMarcus Aldridge, but that did not materialize Thursday.
Lillard was the sixth-overall selection in 2012 and was unanimously chosen for the Rookie of the Year award.

Copyright 2013 KPTV-KPDX Broadcasting Corporation. All rights reserved.