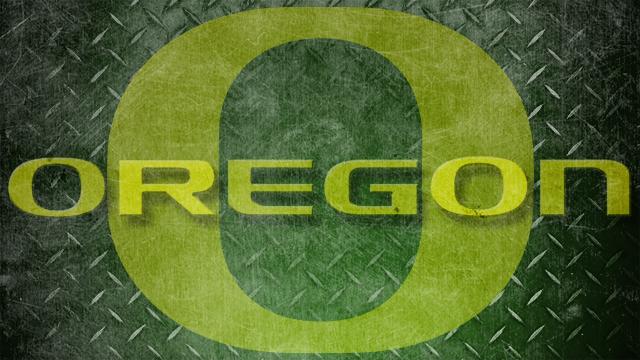 WASHINGTON (AP) -
A person familiar with the situation says the Washington Wizards have traded 54th pick Arsalan Kazemi to the Philadelphia 76ers.
The person says the Wizards traded the 38th and 54th picks to Philadelphia for Glen Rice Jr., who was taken 35th overall by the 76ers on Thursday night. The person spoke to The Associated Press on condition of anonymity because the trade had not been announced.
Kazemi averaged 10 rebounds per game for Oregon this season. He is a 6-foot-8 power forward.
Rice is the son for former NBA All-Star Glen Rice.
After leaving Georgia Tech following his freshman year, Rice played with the Rio Grande Valley Vipers in the D-League. He averaged 25 points per game in the playoffs.
Copyright 2013 The Associated Press. All rights reserved.