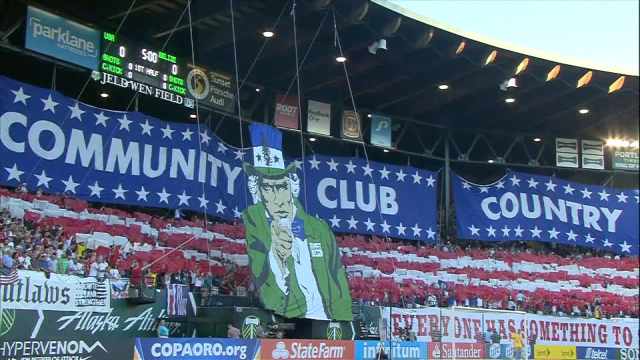 PORTLAND, OR (AP) -
Belize's head coach says a man who allegedly offered three of his players large sums of money to fix a Gold Cup match against the United States is already known to international soccer officials.

The Belize players rejected the offer to "sell the game" and immediately told coach Ian Mork what had happened.
Mork said Thursday he called a representative of CONCACAF, the federation of North and Central America and the Caribbean nations and organizer of the Gold Cup.
The official showed the players a photo of a man already being monitored for trying to fix matches in other countries, and Mork says they confirmed it was the same man who'd offered them money.

Belize lost to the Americans 6-1 on Tuesday night in the Jaguars' first Gold Cup appearance.

Copyright 2013 The Associated Press. All rights reserved.