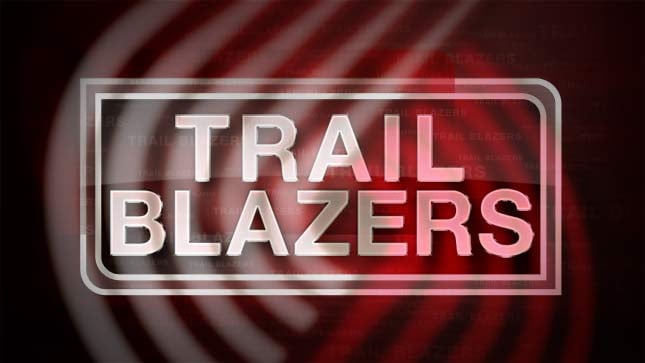 PORTLAND, OR (KPTV/AP) -
The Portland Trail Blazers have signed veteran free agent guard Mo Williams.
Williams has played 10 seasons in the NBA with stops in Milwaukee, Cleveland, the Clippers and Utah, averaging 13.8 points, 2.9 rebounds and 5 assists.
Last season with the Jazz, the 6-foot-1 Williams averaged 12.9 points, 2.4 rebounds and 6.2 assists.
He will wear No. 7, Brandon Roy's former number, for the Blazers.
Blazers General Manager Neil Oshey said Williams is "an explosive scorer and willing facilitator."
"As a person, his character and professionalism will set an outstanding example for our young players on the court, in the locker room and in the Portland community," Olshey said.
Copyright 2013 KPTV-KPDX Broadcasting Corporation. All rights reserved. The Associated Press contributed to this report.