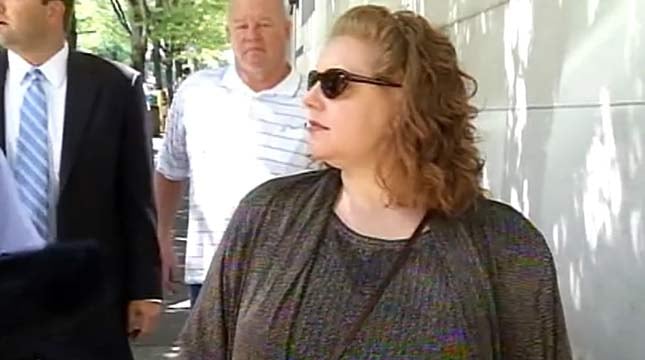 DeDe Spicher says she wants her name cleared in the Kyron Horman investigation, according to a report on the website BlinkOnCrime.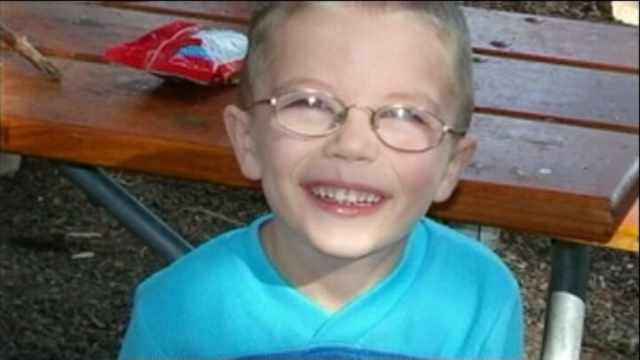 Kyron Horman has now been missing for more than three years.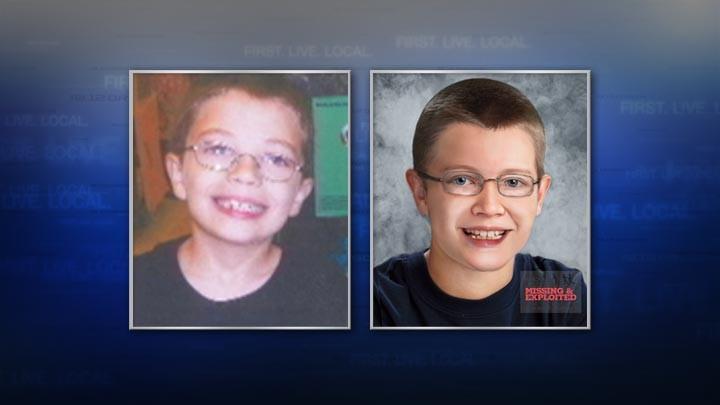 The image on the right is an age progression image from the National Center for Missing and Exploited Children.