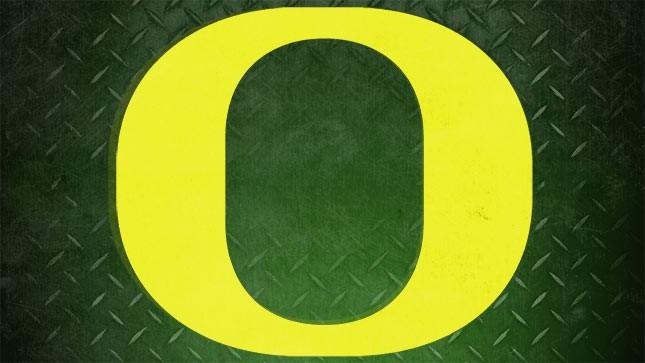 EUGENE, Ore. -- In remembrance of Alex Rovello, UO head men's tennis coach Nils Schyllander and associate head coach Jonas Piibor have announced that a court will be named in his honor. The naming ceremony at the Student Tennis Center will be held Saturday, Nov. 9th, from 3-5 p.m.
"It is very important to honor the legacy of Alex Rovello and to make sure that it lives on," said Schyllander. "Alex gave so much to Oregon tennis and to tennis in the entire Pacific Northwest, but more importantly, he gave so much as a person. He will always be loved, and never forgotten."
The center court on the north side of the Student Tennis Center - where Rovello played all of his indoor matches throughout his career – will be named in his honor.
Rovello passed away after a diving accident on May 11, 2013, following his junior season. He posted 60 career singles wins and 53 doubles victories in three seasons.
"To honor Alex with his own court is the most concrete way for us to show our love for him," said Piibor. "Alex's spirit will now forever live in the hearts of every UO tennis player."
The fee to attend the court dedication ceremony is $20, with proceeds going to the UO Men's Tennis Foundation and the Alex Rovello Award.

Release from Oregon Media Services