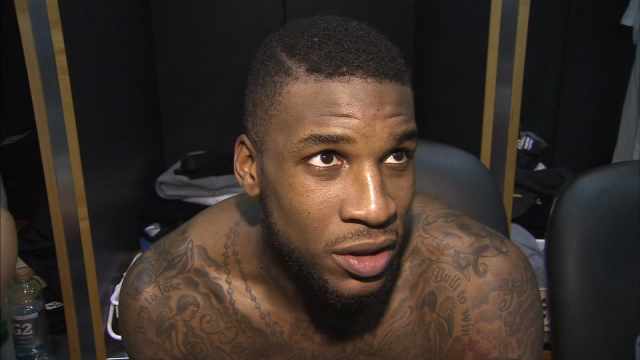 PORTLAND, OR (KPTV) -
A Portland Trail Blazers forward apologized Sunday after police ticketed him for driving 107 mph.
An officer working traffic patrol on Interstate 5 southbound stopped Blazers newcomer Thomas Robinson in his 2013 Porsche Panamera at 11:12 a.m. Friday.
Robinson was in a 55 mph zone.
Police described him as polite and cooperative during the traffic stop.
He now faces a $1,150 fine for driving faster than 100 mph.
Robinson and the Blazers open the NBA regular season this week. He posted a message to Twitter, saying "Apologies for that speeding ticket rip city gotta be more careful with watching the speed limit my first and last one tho for sure."
Copyright 2013 KPTV-KPDX Broadcasting Corporation. All rights reserved.