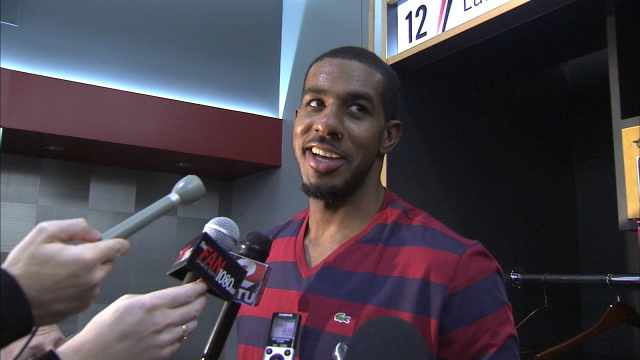 LaMarcus Aldridge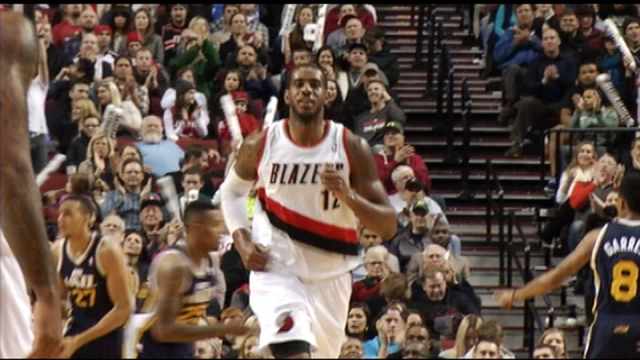 LaMarcus Aldridge
PORTLAND, OR (KPTV) -
For the first time since Clyde Drexler, a member of the Portland Trail Blazers has been named Western Conference Player of the Week three times in a season.
LaMarcus Aldridge earned the honor for the second week in a row and third time already early this season.
Aldridge posted averages of 25.5 points, 14.8 rebounds, 3.3 assists and 1.5 blocked shots in Portland's four wins for the week ending Sunday.
His 31-point, 25-rebound game vs. Houston on Dec. 12 marked a career high in rebounds for Aldridge, who became the first Trail Blazer in franchise history to log a 30-point and 25-rebound game. He is also the first player in the NBA to do it since the 2010-11 season.
It's the sixth time Aldridge has been named Player of the Week in his career. Only Drexler has earned the distinction more times with 10. Drexler is also the last Blazers player to receive the honor three times in a season during the 1990-1991 campaign.
After Sunday's overtime win against the Detroit Pistons, the Blazers record stands at 21-4. Aldridge is one of only two players in the league averaging 23 points and 10 rebounds for the season.
Copyright 2013 KPTV-KPDX Broadcasting Corporation. All rights reserved.