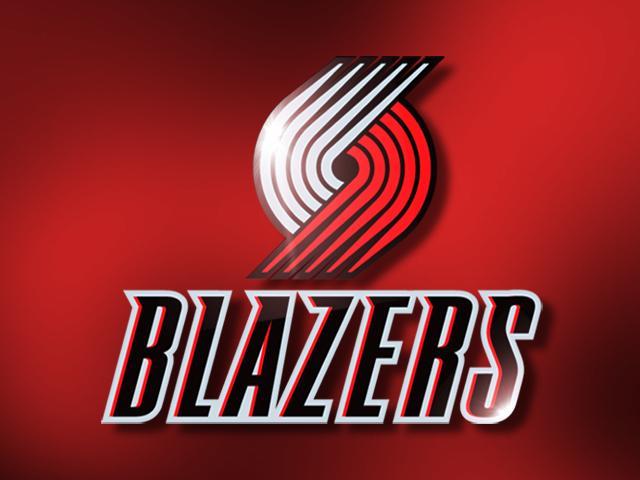 MINNEAPOLIS (AP) -
Kevin Love had 29 points, 15 rebounds and nine assists to lead the Minnesota Timberwolves to a 120-109 victory over the Portland Trail Blazers on Wednesday night.
Nikola Pekovic had 30 points and nine rebounds and Kevin Martin scored 22 for the Timberwolves, who led by 32 in the second quarter and held off a charge in the second half from the Blazers.
Damian Lillard had 36 points, six assists and six rebounds and LaMarcus Aldridge had 15 points and 14 boards for the weary Trail Blazers, who lost for the first time in six games. It was just their fifth loss of the season in 27 games and came at the end of a four-game road trip.