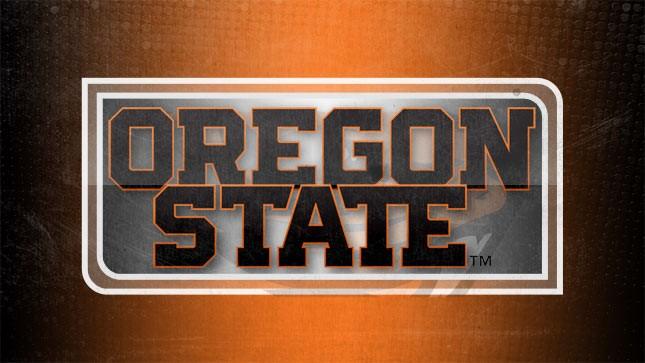 The first preseason poll of the 2014 season is out and the Oregon State baseball team will open the year ranked fourth according to Collegiate Baseball. The poll was released on Friday.
The Beavers received 487 points, just eight behind No. 1 Cal State Fullerton. Second-ranked Mississippi State received 493 points while No. 3 LSU totaled 491. The Beavers are two points ahead of No. 5 Florida State.
Indiana, whom the Beavers will play in the second week of the season, is ranked seventh to open the year.
Other Oregon State opponents in 2014 that are ranked include Oregon, UCLA, Arizona State, Arizona and Stanford.
The poll finds the Beavers in the exact same spot to finish last season as every major ranking placed Oregon State at No. 4. OSU finished with a school-record 52 victories. The Beavers return four all-Pac-12 players in Michael Conforto, Dylan Davis, Ben Wetzler and Andrew Moore. Conforto was named the Pac-12's Player of the Year and Moore was named its Freshman of the Year.
Oregon State opens the 2014 season at the Husker Classic at Tempe Diablo Stadium, the home of the Los Angeles Angels of Anaheim. The Beavers take on Gonzaga, Nebraska and Pacific over four days, starting Feb. 14.
Release from OSU Media Services