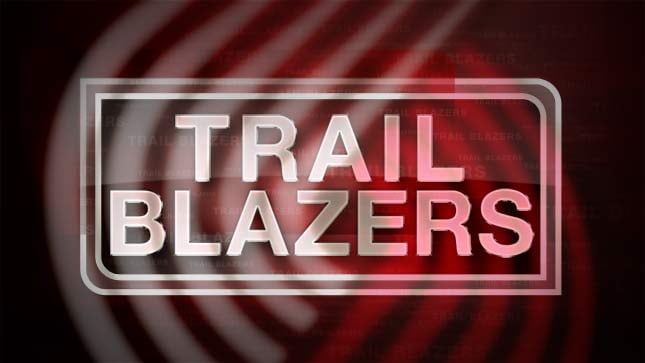 WASHINGTON D.C. (AP) -
The Washington Wizards moved above .500 for the first time in more than four years Monday night, accomplishing the feat on their eighth try this season by pulling away in the second half to beat the Portland Trail Blazers 100-90.
John Wall scored 22 points, and Trevor Ariza added 20 for the Wizards, who hadn't had a winning record since beating the New Jersey Nets to improve to 2-1 on Halloween in 2009. Washington committed six turnovers while forcing 16 from Portland, and Wall and Co. didn't look back after Kevin Seraphin led a 12-0 run that put the Wizards up by 17 early in the fourth quarter.
Damian Lillard scored 25 points, and LaMarcus Aldridge had 20 to lead the Trail Blazers, who have lost four straight road games.
Copyright 2014 The Associated Press. All rights reserved. This material may not be published, broadcast, rewritten or redistributed.