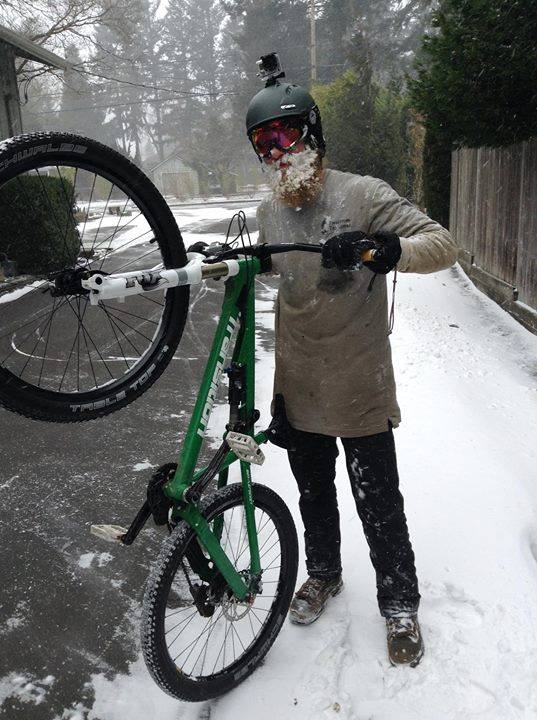 Alex Hacke, aka "Snowbeard", shared a video of his high-speed bike commute with FOX 12.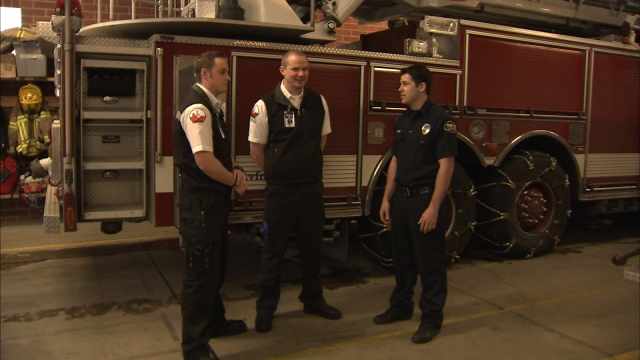 TVF&R firefighters and Metro West paramedics helped deliver two babies in the back of ambulances during the snow storm.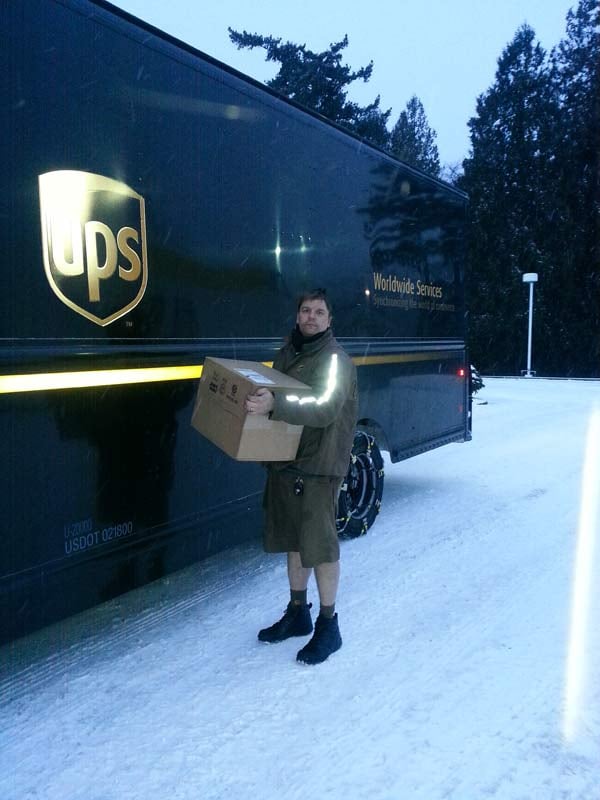 Not everyone gets the day off when it snows. This UPS delivery man went to work like he does every other day - in shorts.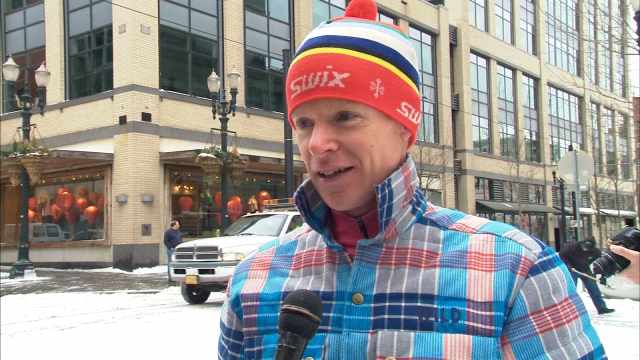 When the snow falls, you ski in it. Win Goodbody organized an impromptu ski race right in the middle of the Pearl District.