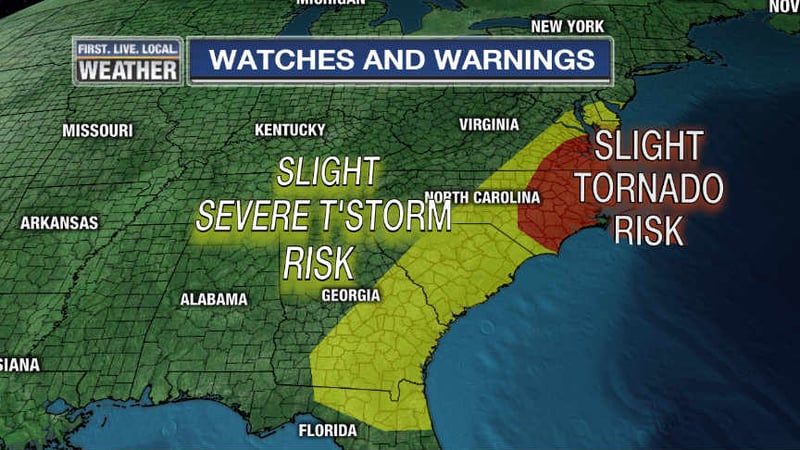 PORTLAND, OR (KPTV) -
The transition from winter to spring becomes noticeable in the weather near the end of February.
Clashing air masses meet in the Southeast and, as a result, strong storms have fired off from Illinois to the Gulf Coast states.
NOAA's Storm Prediction Center recorded 11 tornado reports in Illinois on Thursday. No related deaths have been reported.
Several reports of wind damage also occurred across 16 states.
The main system has brought blizzard-like conditions to parts of Iowa and Wisconsin. At the same time, warm and moist air from the gulf flows northward. These two air masses clash and spark a line of strong thunderstorms with damaging winds.
As the system moves eastward Friday, another day of severe weather awaits some 16 million people. Most of the East Coast will be under the threat of severe thunderstorms, and a concentrated area along the North Carolina and Virginia coast lines will be on alert for tornadoes.
Copyright 2014 KPTV-KPDX Broadcasting Corporation. All rights reserved.