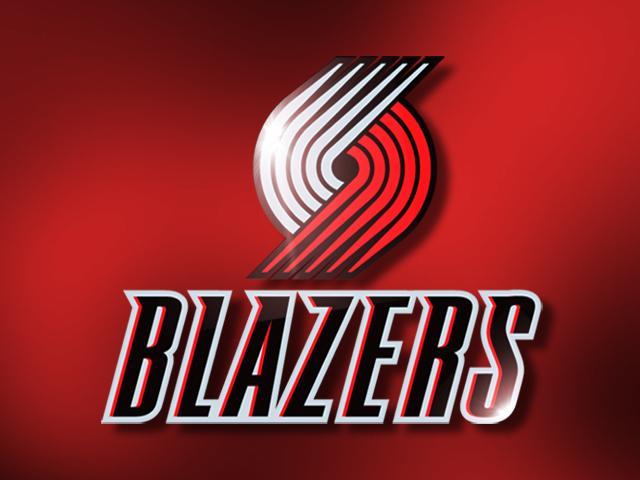 PORTLAND, OR (AP) -
Nicolas Batum had 14 points and a career-high 18 rebounds and the Portland Trail Blazers routed Atlanta 102-78, a loss that marked the end of Hawks guard Kyle Korver's NBA-record streak of 127 games with a 3-pointer.
Korver had surpassed Dana Barros' record of 89 straight, set from 1994-96, earlier this season. He was 0 for 5 from 3-point range against the Blazers.
Mo Williams added 15 points off the bench for Portland, which had six players in double figures. Portland, which led by as many as 29 points, has won six of its last seven games while keeping pace as one of the teams battling for the top four seeds in the West.
Cartier Martin had 16 points off the bench for the Hawks, who have lost four straight and 12 of their last 13 as they fight to stay in the Eastern Conference playoff picture.
Copyright 2014 The Associated Press. All rights reserved. This material may not be published, broadcast, rewritten or redistributed.