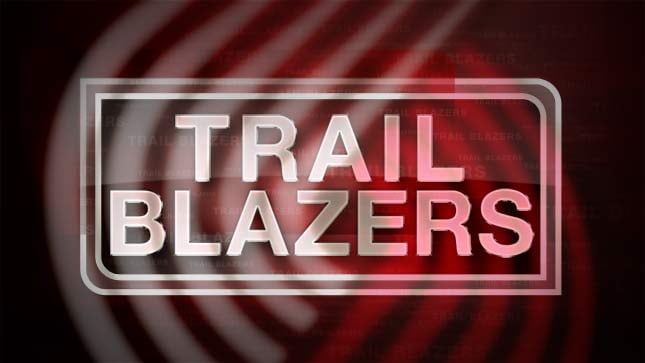 PORTLAND, OR (AP) -
Damian Lillard scored 27 points, Nicolas Batum added 22 and the Portland Trail Blazers snapped a four-game skid while playing without All-Star LaMarcus Aldridge, defeating the New Orleans Pelicans 111-103 Friday night.
Wesley Matthews had 20 points for the Trail Blazers, who held out Aldridge with a back contusion.
Anthony Davis scored a career-high 36 points for New Orleans and Brian Roberts added 19. Tyreke Evans and Eric Gordon added 16 apiece after both missed one game because of illness.
Trailing 94-89 with less than six minutes to go in the game, Lillard went on a personal 7-0 run and his jumper with 4:15 remaining gave Portland the lead for good at 96-94.
Copyright 2014 The Associated Press. All rights reserved.