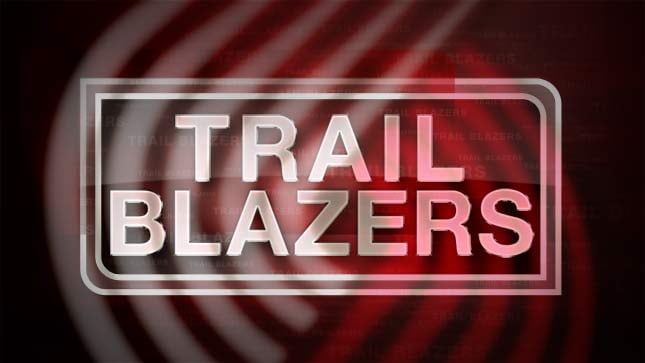 ATLANTA (AP) -
LaMarcus Aldridge had 25 points and 16 rebounds in his return from a back injury, and the Portland Trail Blazers beat the Atlanta Hawks 100-85 on Thursday night to end a three-game losing streak.
Damian Lillard added 21 points for the Trail Blazers, who had lost seven of 10 and were in danger of falling out of the fifth spot in the Western Conference playoff standings.
The Hawks have lost five straight. They lead the Knicks by only 1 1/2 games in the race for the eighth and final playoff spot in the Eastern Conference.
Jeff Teague, who was scoreless in Wednesday night's loss at Minnesota, led the Hawks with 22 points. Lou Williams had 16 points, including 13 in the final period when Atlanta closed the deficit to six points.
Copyright 2014 The Associated Press. All rights reserved.