"They're not going to prosecute Terri until they find Kyron. And that's why it's my mission. I am going to find answers. I am going to find Kyron if I have to do it myself," said Desiree Young, Kyron Horman's mother.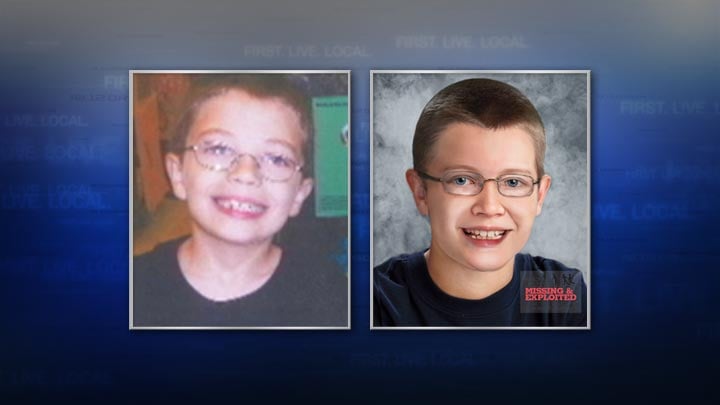 At left, a photo from the day Kyron Horman disappeared. At right, an age progression image of what he might look like today.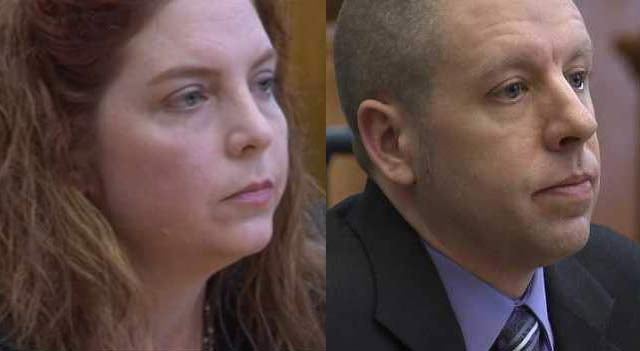 Terri Horman (left) and Kaine Horman (right) were involved in a lengthy divorce and custody case over the past year.