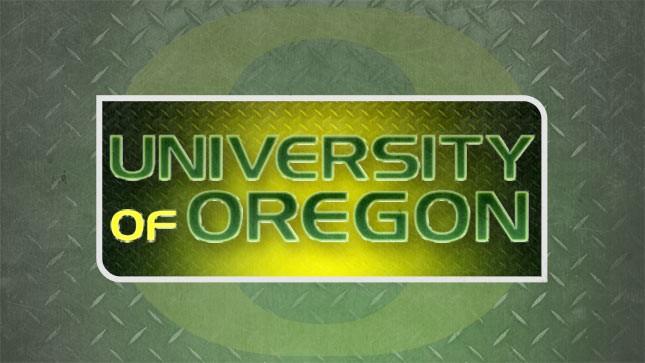 Jake Reed (San Diego, Calif. / Helix HS) was drafted in the fifth round, the 140th overall pick, by the Minnesota Twins. The junior closer was a Pac-12 Conference first-team all-league pick while compiling a 4-1 record with a 1.93 ERA and 13 saves.
He led the Ducks in saves, while finishing second in ERA and appearances (31). His 13 saves were the third most in school history and his 31 appearances ranks sixth all-time. Reed spent the first two years of his career as a starter and claimed freshmen All-America honors in 2012. He ranks sixth all-time in wins at Oregon with 18, while also ranking among the school's all-time leaders in innings pitched (5th), strikeouts (8th), appearances (6th), starts (4th), saves (2nd), games finished (4th) and lowest opponent batting average (7th).
Tommy Thorpe (Vancouver, Wash. / Evergreen HS) was picked in the eighth round, 229th overall, by the Chicago Cubs. The junior left-hander earned first-team All-Pac-12 Conference honors for the second straight season in 2014 after finishing with an 11-4 record and a 2.14 ERA while striking out 90 in 105 innings pitched with just 33 walks.
His 11 wins rank second all-time in single-season wins, while his 105 innings pitched is fifth al-time at Oregon and the 90 strikeouts is fourth all-time. Thorpe finished his junior season fourth all-time in wins at Oregon with 20, while also ranking in career ERA (5th; 2.14), innings pitched (4th), appearances (5th), starts (5th) and lowest opponent batting average (4th).
Release from Oregon Media Services.