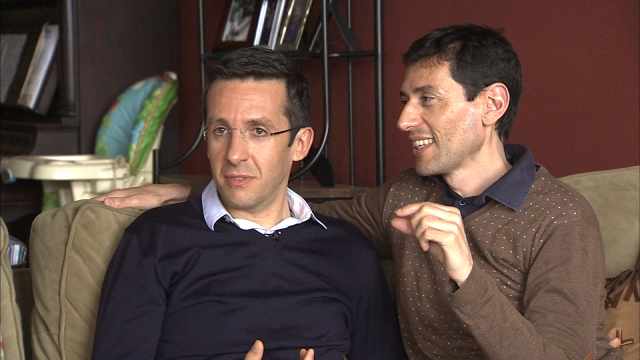 Bruno and Christophe live in Paris. They are the fathers of six-week-old twins Olympe and Columbe.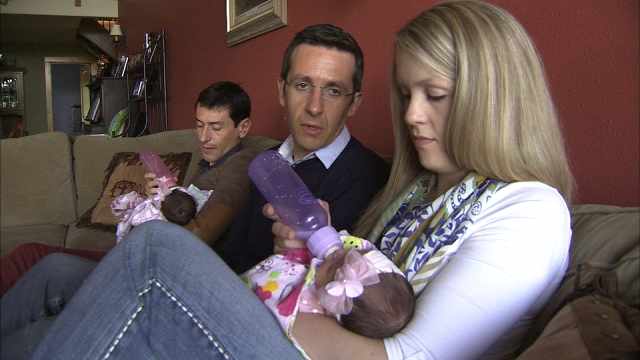 "I look at Bruno and Christophe and I just think they're perfect," Veronica told FOX 12. "They deserve children. This is right and I felt that from the beginning."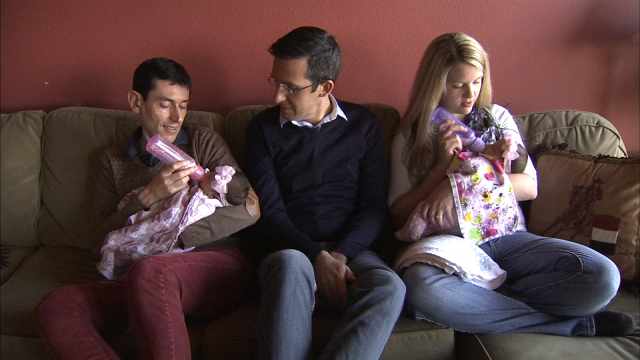 "Everybody asks me more about how much I'm going to miss the girls and how hard that's going to be. I'm going to miss the parents -- they're like brothers to me now," Veronica said.