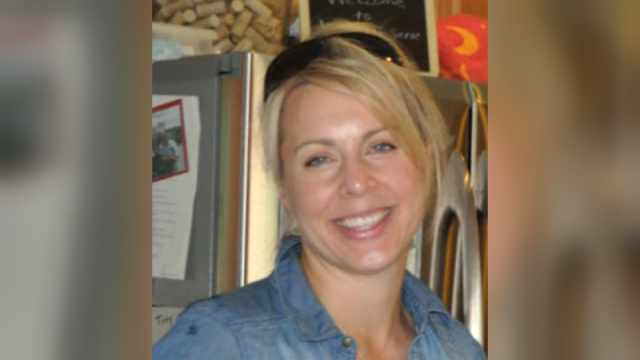 Jennifer Huston has now been missing for nearly six days after stopping at Rite Aid to buy Gatorade, trail mix and sleeping pills.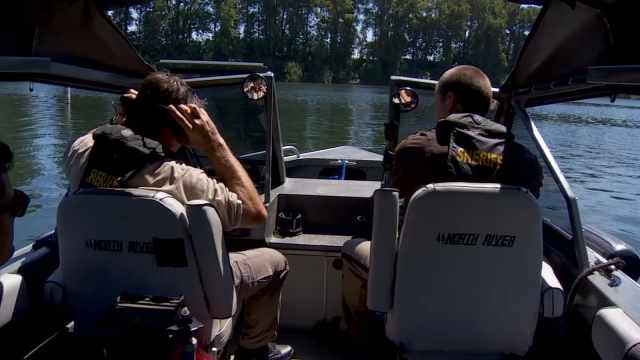 Search crews looked up and down the Willamette River for any sign of Huston's SUV.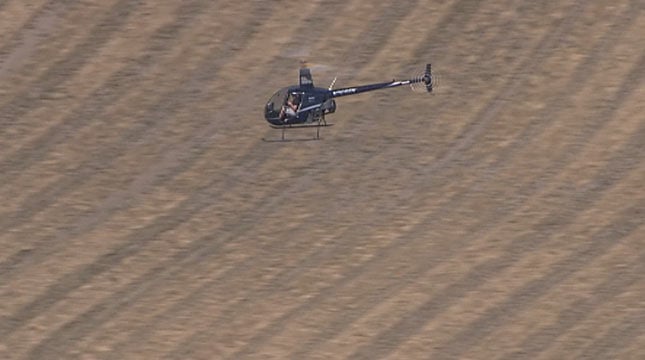 Private helicopters took part in the search for Jennifer Huston on Wednesday.