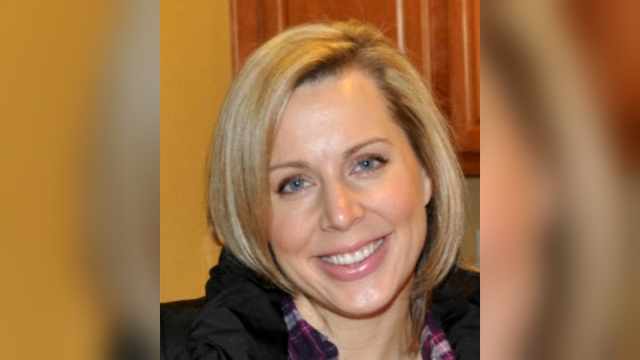 Jennifer Huston, a married mother of two boys in Dundee, was last seen July 24 before her body was discovered Tuesday.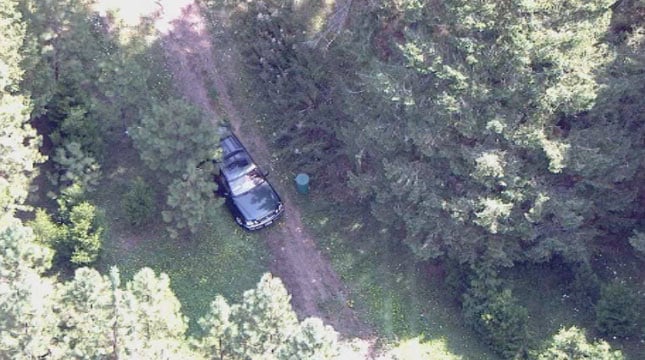 Air 12 was over the scene where Jennifer Huston's SUV was found on a remote road near Sheridan on Tuesday. Her body was found a short distance away.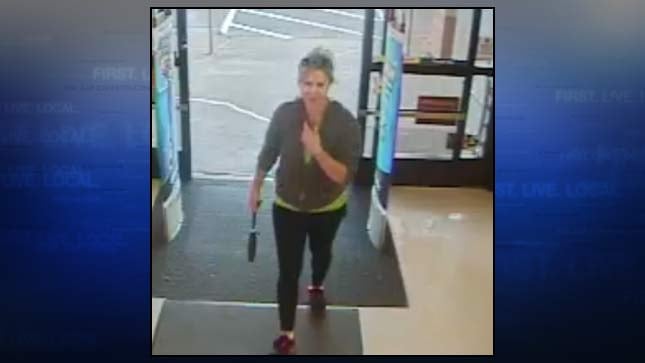 Police released a surveillance image of Jennifer Huston taken the night she disappeared at Rite Aid in Newberg.