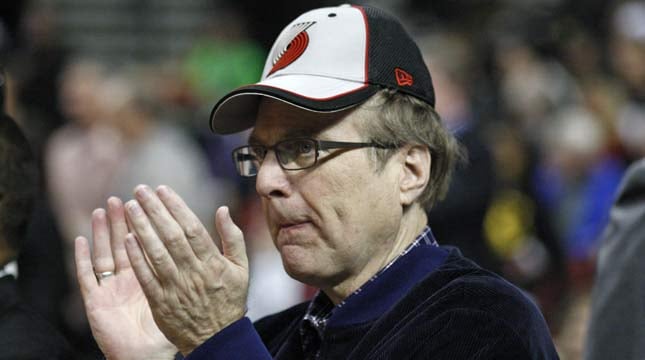 OLYMPIA, WA (AP) -
A campaign seeking to expand gun sale background checks has received a $500,000 donation from Portland Trail Blazers owner and Microsoft co-founder Paul Allen.
The donation to Initiative 594 posted on the state's Public Disclosure Commission website Monday afternoon.
I-594 would require background checks for all gun sales and transfers in Washington state, including at gun shows and private sales. Under the measure, some exemptions would exist, including gifts within a family and antiques. Supporters have now raised nearly $4 million, and one donor has pledged an additional $530,000.
A rival campaign, Initiative 591, would prevent the state from adopting background-check laws that go beyond the national standard, which requires the checks for sales by licensed dealers but not for purchases from private sellers. That campaign has raised just over $1 million so far.
Copyright 2014 The Associated Press. All rights reserved.