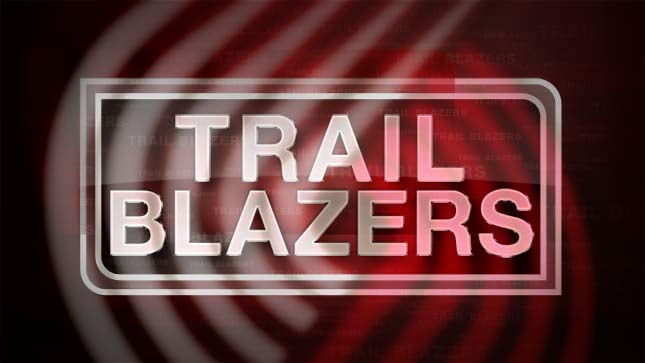 PORTLAND, OR (AP) -
Rudy Gay scored 40 points - one off his career high - including a pair of key 3-pointers, and the Sacramento Kings surprised the Portland Trail Blazers 103-94 on Friday night.
DeMarcus Cousins added 17 points and nine rebounds for the Kings, who rebounded from a sloppy season-opening loss to the Golden State Warriors on Wednesday night.
Darren Collison added 17 points, eight assists and eight rebounds. Omri Casspi had 10 points.
LaMarcus Aldridge scored 22 points to lead the Trail Blazers, who were coming off a season-opening victory over the Oklahoma City Thunder. Damian Lillard added 20 points, Wesley Matthews had 16 and Chris Kaman 12.
An intentional foul call went against Nicolas Batum, putting Gay on the line. He converted both free throws and then added a 3-pointer on the ensuing possession to spark a Kings 13-0 run midway through the final period.
Copyright 2014 The Associated Press. All rights reserved. This material may not be published, broadcast, rewritten or redistributed.