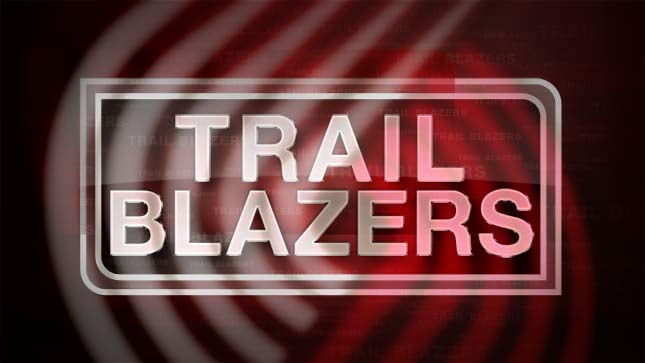 PORTLAND, OR (AP) -
Damian Lillard snapped out of a shooting slump with 27 points and the Portland Trail Blazers held LeBron James to just 11 in a 101-82 victory over the Cleveland Cavaliers on Tuesday night.
Lillard was nursing an abdominal strain but had 15 points by halftime after averaging just 13.7 points on 11-for-41 shooting in the first three games.
Wesley Matthews hit a 3-pointer that gave Portland a 92-74 lead with just over 4 minutes left. Matthews finished with 21 points and the Blazers (2-2) snapped a two-game losing streak.
Kevin Love, who grew up in Oregon and played at Lake Oswego High School south of Portland, had his third straight double-double for Cleveland (1-2) with 22 points and 10 rebounds. Love and LaMarcus Aldridge - who finished with 16 points - battled much of the way.
Copyright 2014 The Associated Press. All rights reserved. This material may not be published, broadcast, rewritten or redistributed.