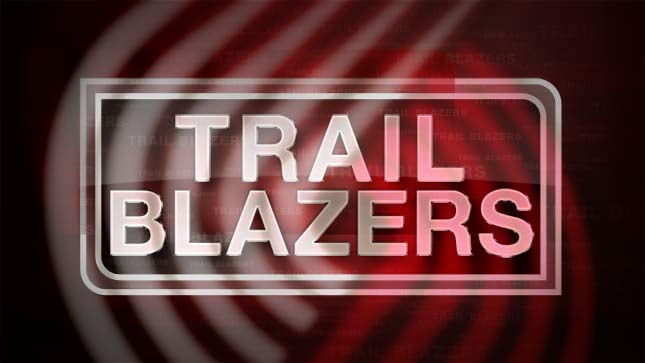 Blazers rout short-handed Bulls 105-87
PORTLAND, OR (AP) -
Wesley Matthews scored a season-high 28 points, and the Portland Trail Blazers defeated the Charlotte Hornets 105-97 on Wednesday night for their ninth consecutive victory.
Matthews was 10 of 15 from the field and 6 of 9 from 3-point range as Portland (12-3) improved to 7-0 against Eastern Conference teams.
Damian Lillard had 22 points, and Robin Lopez added 15 points and 10 rebounds for the Trail Blazers.
Brian Roberts had a career-high 24 points for the Hornets, who have lost seven straight and nine of 10. Al Jefferson had 21 points and 14 rebounds for his fifth double-double.
Injuries keep piling up for the Hornets, who had two starters go down during the game. Marvin Williams left in the second quarter with a sprained left shoulder and Kemba Walker took an elbow to the head in the third. Walker returned in the fourth quarter, but Williams didn't.
Copyright 2014 The Associated Press. All rights reserved.