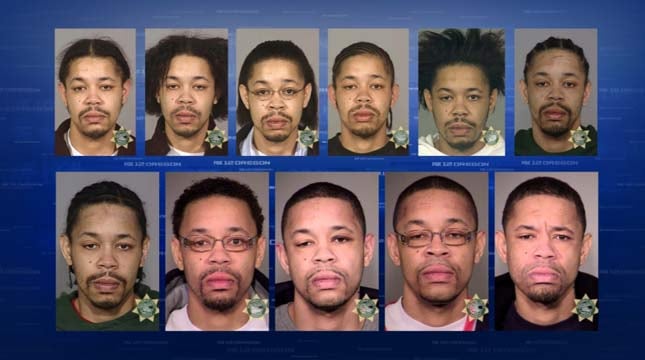 Numerous jail booking photos of Matthew Purifoy from previous arrests in Oregon.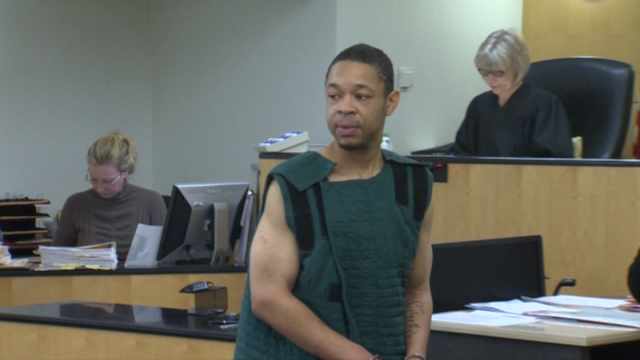 Matthew Purifoy in court Tuesday.
Police discovered Purifoy in a crashed car near the scene of where a 57-year-old woman was hit and killed.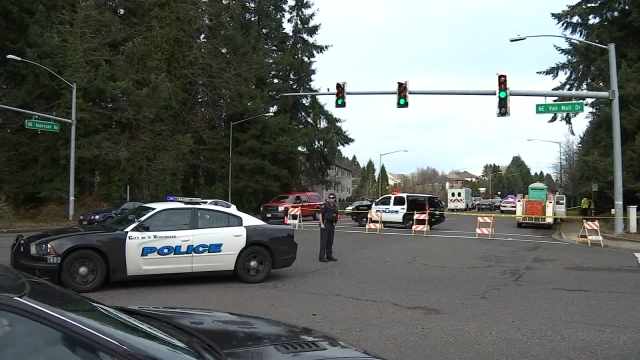 57-year-old Anita Walters was hit and killed at Northeast Vancouver Mall Drive and Andresen Road.