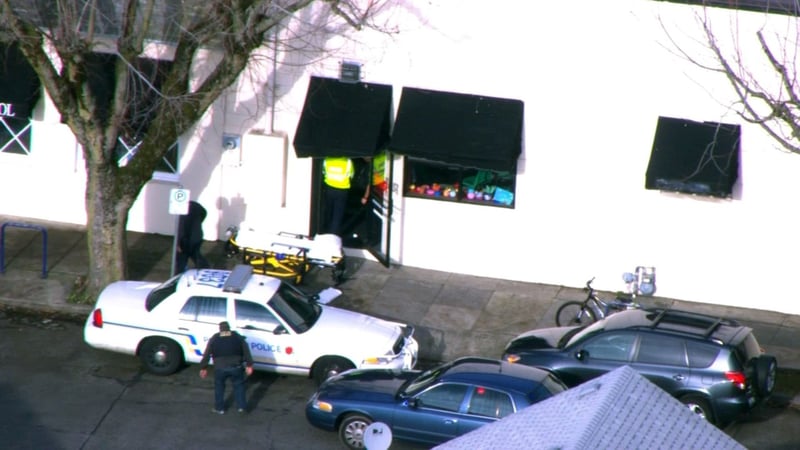 Portland police say the shooting occurred outside Rosemary Anderson High School. The victims ran into the high school for help.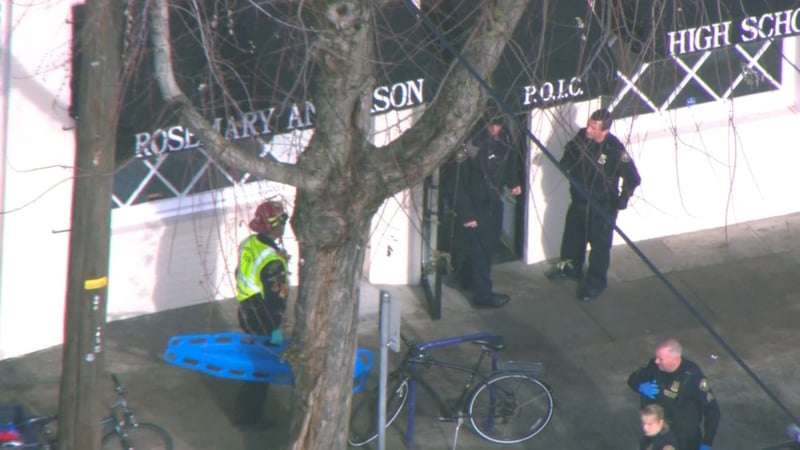 Rosemary Anderson High School is an alternative high school in North Portland. The school is a non-profit, charity-based program for students in multiple school districts who aren't able to succeed in their respective mainstream high schools.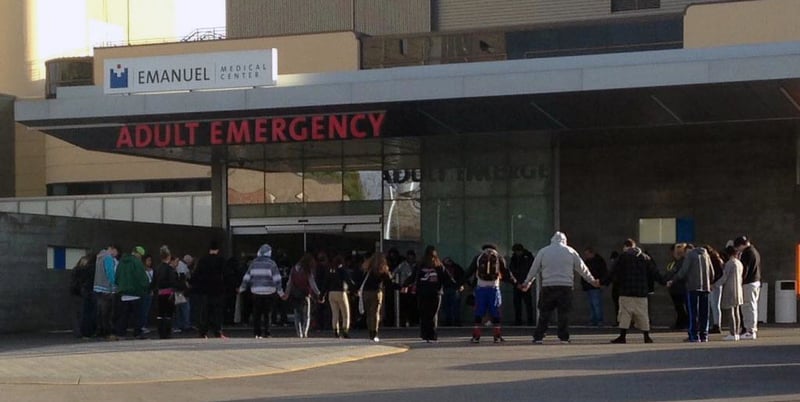 Students hold hands in a vigil at Emanuel Hospital for the three victims shot outside a North Portland school.