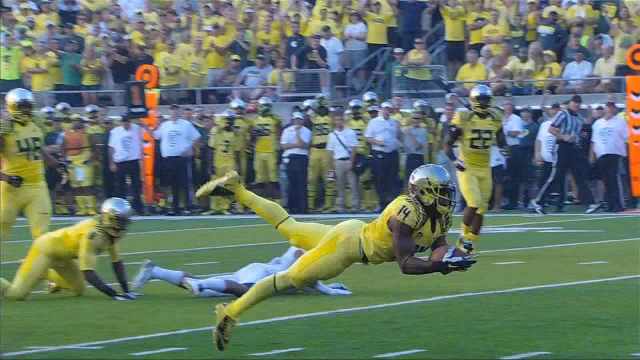 Ifo Ekpre-Olomu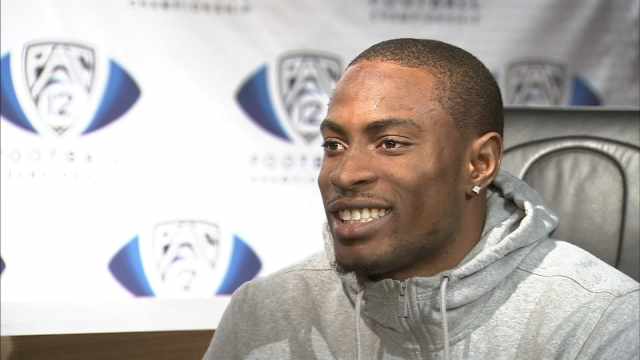 Ifo Ekpre-Olomu
EUGENE, OR (KPTV) -
Oregon All-American cornerback Ifo Ekpre-Olomu suffered a serious knee injury in practice, according to multiple reports.
Rand Getlin of Yahoo! Sports broke the news on Twitter on Wednesday afternoon, saying Ekpre-Olomu "suffered what is believed to be a serious knee injury in practice yesterday. Concern it's a torn ACL."
Aaron Fentress of Comcast SportsNet reported that the injury was severe and Ekpre-Olomu would miss the rest of the season, citing a team source.
Ekpre-Olomu, along with Heisman Trophy winner Marcus Mariota, had just been named to the Associated Press All-American team this week.
The Ducks are set to take on Florida State in the College Football Playoffs in the Rose Bowl on Jan. 1.
According to a Sports Illustrated mock draft, Ekpre-Olomu was projected to be a first-round pick in the 2015 NFL Draft.
Copyright 2014 KPTV-KPDX Broadcasting Corporation. All rights reserved.