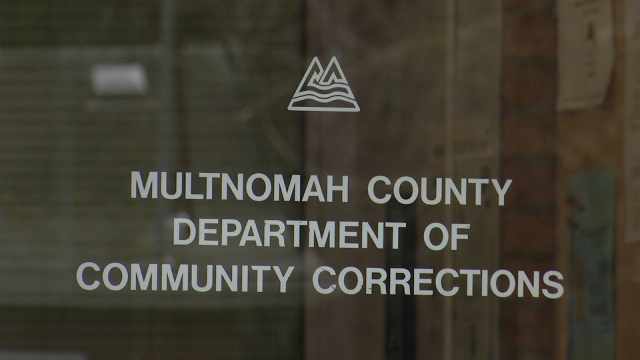 Under the Behavioral Incentives and Reinforcement Program, or BIRP, parole officers can reward their clients for completing program terms with incentives like TriMet passes, hygiene supplies like chapstick and loofahs, candy and snacks.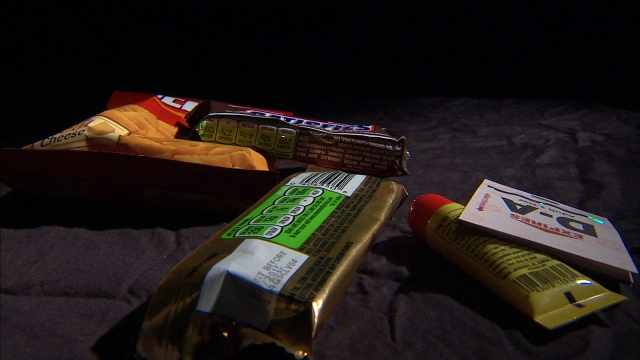 The county says all too often the jail is a revolving door: the same offenders come out, mess up and then go back inside. In fact, Multnomah County already has two incentive-based programs aimed at stopping the cycle.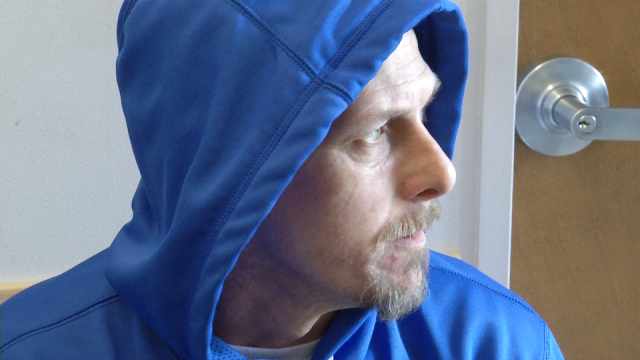 "I think that the jails are so crowded that people aren't afraid to screw their parole up," said parolee Robbie Williamson.