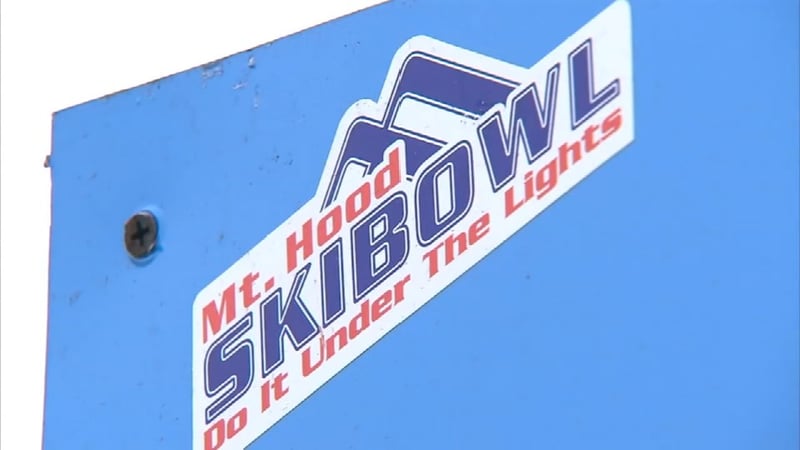 The ski resort is rolling out their summer attractions just in time for Spring Break.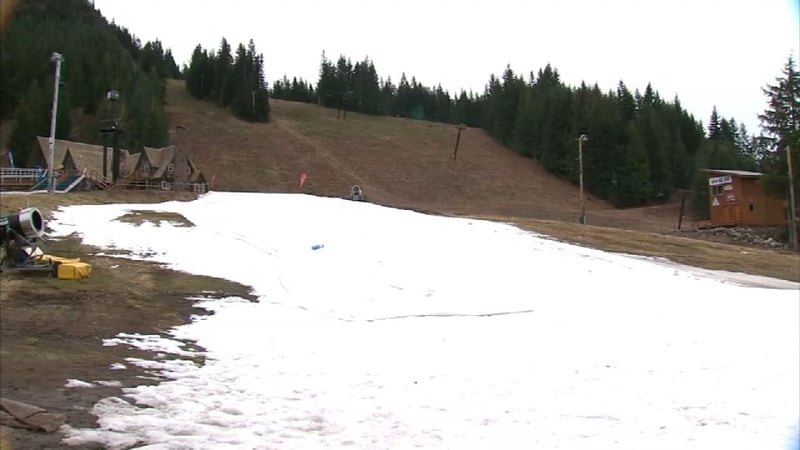 The only snow on the mountain at this point is manmade and it's used for tubing, which runs on the weekends.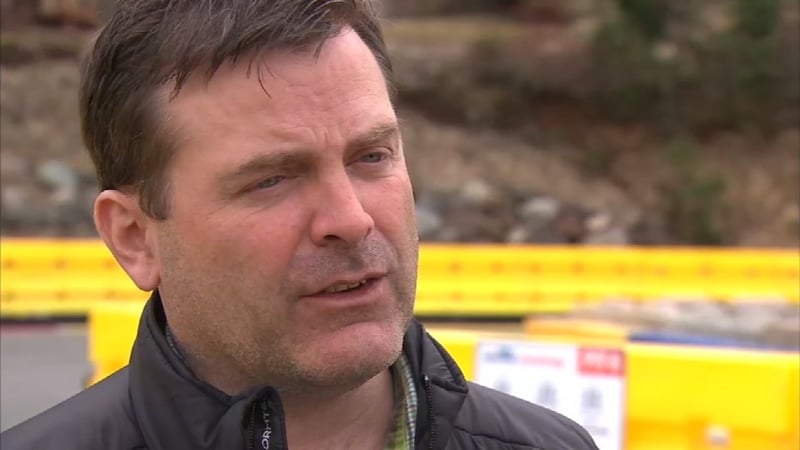 "If it snows two feet or more we'll get the lifts open again and role with that. Otherwise we might as well get our summer attractions going early first," says Skibowl spokesperson Hans Wipper.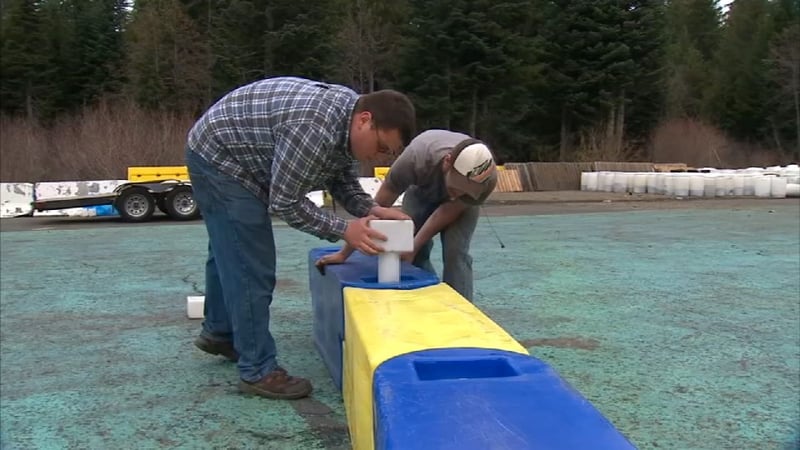 Crews put the final pieces of the Indy Car Racer Track together at Skibowl.