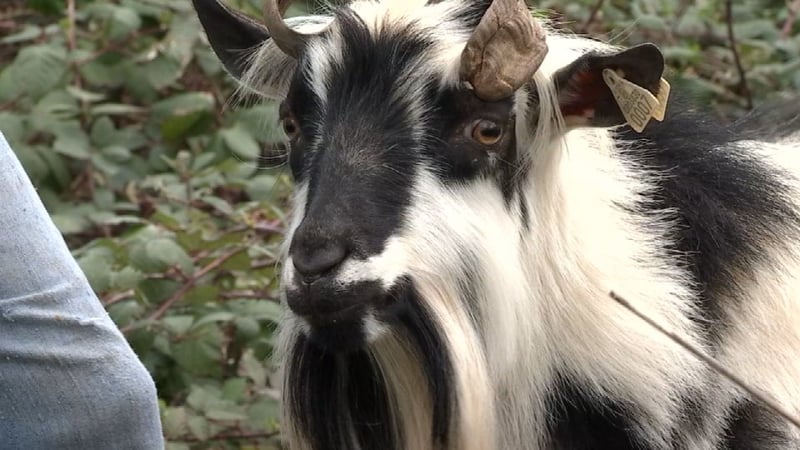 DEQ says if there are contaminants in the soil, the blackberries the goats are eating won't readily absorb them, so it is unlikely the goats are at any risk of getting sick.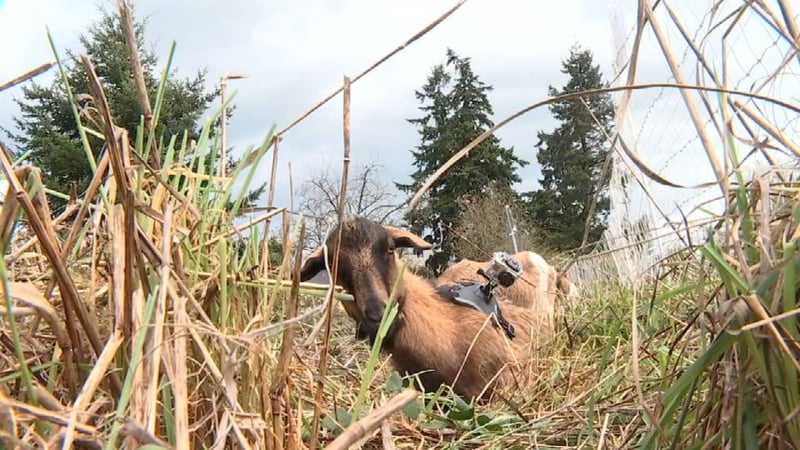 Green Lents attached a GoPro camera to one of the goats to capture footage of their hard work.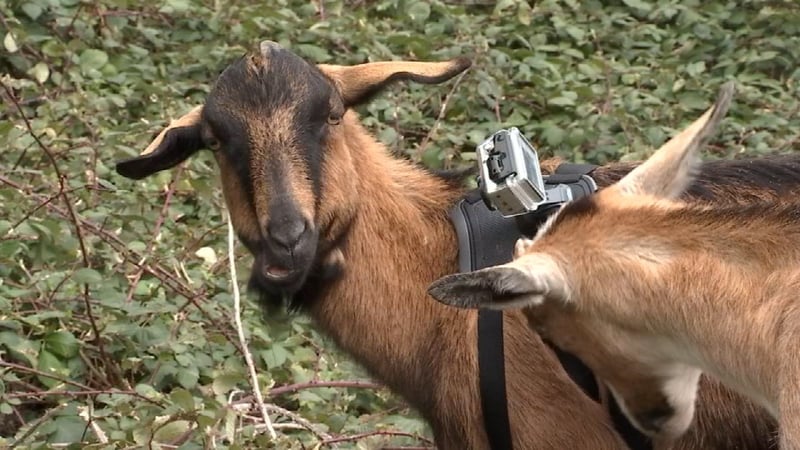 Green Lents has dubbed the camera "Goat Pro."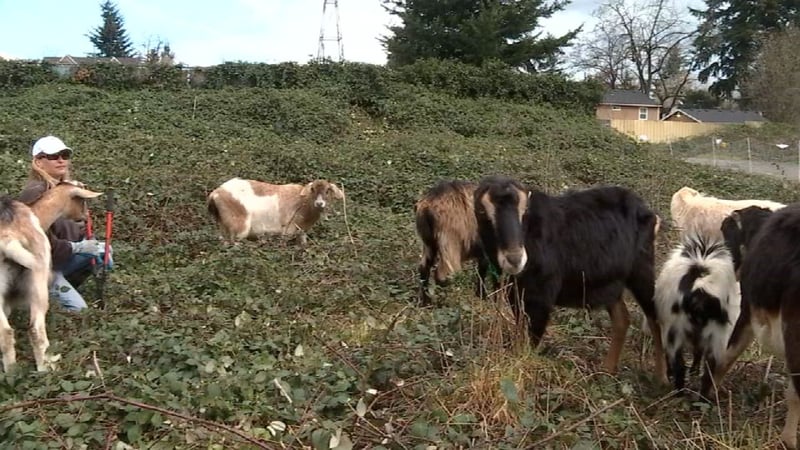 The proposed garden site has problems with illegal dumping, trespassing and is currently home to unruly and invasive blackberry, according to Green Lents.