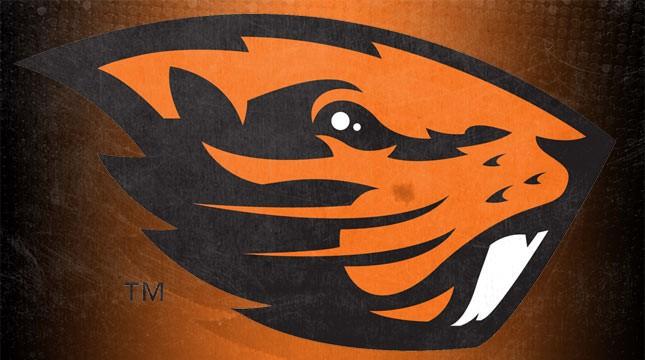 CORVALLIS, OR (AP) -
Emma Wolfram scored a career-high 17 points and 11th-seeded Gonzaga held off a furious late rally by the Oregon State Beavers on their home court for a 76-64 victory on Sunday.
Gonzaga (26-7) advances to the Sweet Sixteen, heading home to Spokane to face the winner of Monday's game in Knoxville between Tennessee (28-5) and Pittsburgh (20-11).
The Bulldogs were also the No. 11 seed in 2011, and also playing in the Spokane Regional, when they made a stunning run to the regional finals before losing to top seed Stanford.
The Beavers (27-5) have never made it to the Sweet 16 in the NCAA Tournament's current format. In 1983, the Beavers beat UCLA to advance to the second round when the field was 32 teams.
Copyright 2015 The Associated Press. All rights reserved.