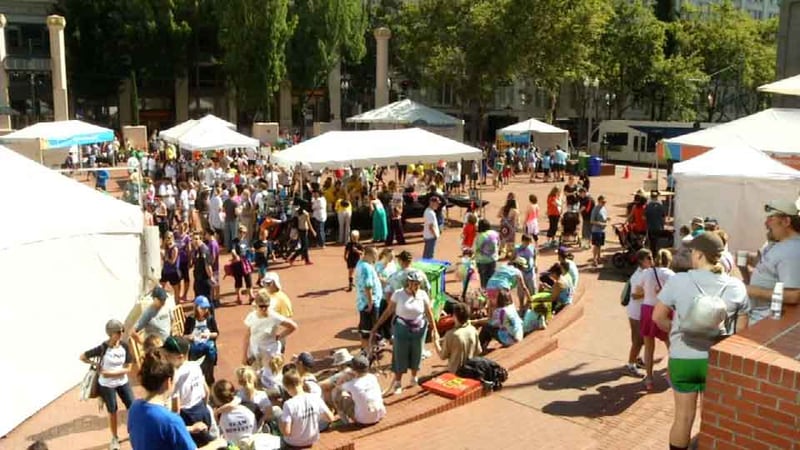 PORTLAND, OR (KPTV) -
The Portland Chapter of the National Brain Tumor Society is preparing for their 10th annual Brain Tumor Walk, happening this year on Saturday, August 1 at Pioneer Courthouse Square.
The 5K walk kicks off with registration at 8:00 a.m. followed by the actual event and activities going from 8:00 a.m. to noon.
Fox 12's Pete Ferryman will be the emcee of the event, which hopes to raise $110,000 this year.
The money earned from the event goes toward advancing research and public policy for new treatments in hopes of finding a cure for brain tumors.
To learn more about the event, register to participate of donate to a participant, go to BrainTumor.org. You can also follow the Portland group on Facebook.