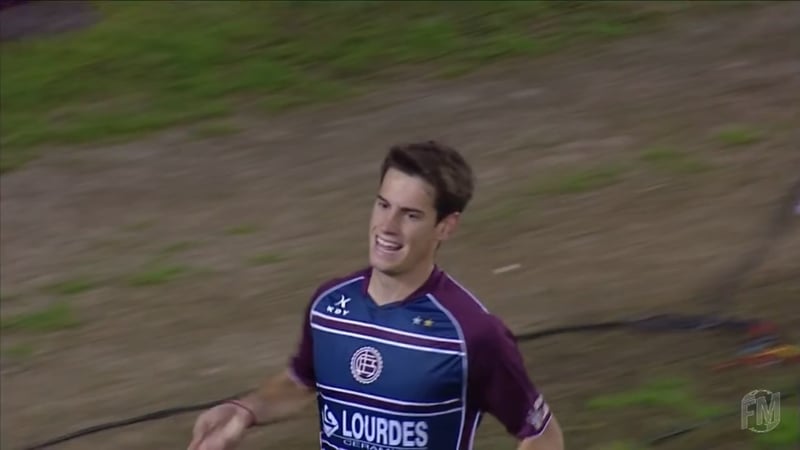 PORTLAND, OR (KPTV) -
Lucas Melano isn't in town yet so he won't be on the pitch for Saturday's first place showdown with Vancouver, but when the 22-year-old Argentine striker does arrive, he could be a season-shifting talent.
Melano comes to Portland from Lanus, the same Argentine club Diego Valeri formerly played for.
The Timbers did not disclose the terms of the deal, but Sports Illustrated reports it is a four-year deal for a million dollars per season, plus, five million bucks in transfer fees.
There is no time frame yet on when Melano will join the team, but the new designated player will hold down an international spot on the roster and still needs his Visa to clear.
General manager Gavin Wilkinson said the team has been scouting and visiting Melano since 2013.
According to head coach Caleb Porter, Melano can play any of the front four positions and will benefit the Timbers now and in the future.
Copyright 2015 KPTV-KPDX Broadcasting Corporation. All rights reserved.