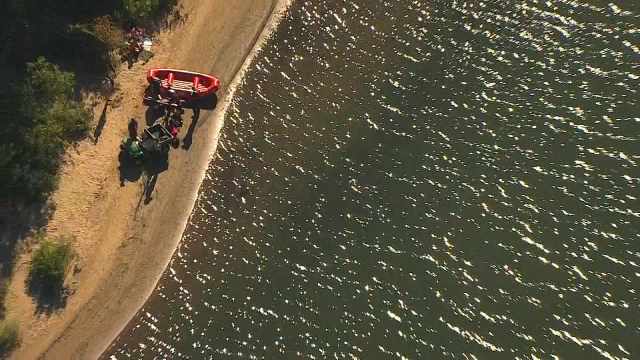 CORBETT, OR (KPTV) -
The search for a missing swimmer turned into a recovery operation for a man who drowned at Rooster Rock State Park.
Multnomah County Sheriff's Office River Patrol deputies responded to the park at 5:12 p.m. Tuesday. At 8 p.m., deputies reported the dive team had recovered the man's body.
Witnesses said a man went under the water and did not resurface while attempting to swim across the river inlet to an island across from one of the beach areas.
The man was identified Wednesday as James Watkins Jr., 54, of Portland. The medical examiner reported the cause of death as drowning and the manner of death as accidental.
Patrol deputies, the Corbett Fire Department, Gresham Fire Department and AMR rescue teams also responded to the call.
Copyright 2015 KPTV-KPDX Broadcasting Corporation. All rights reserved.