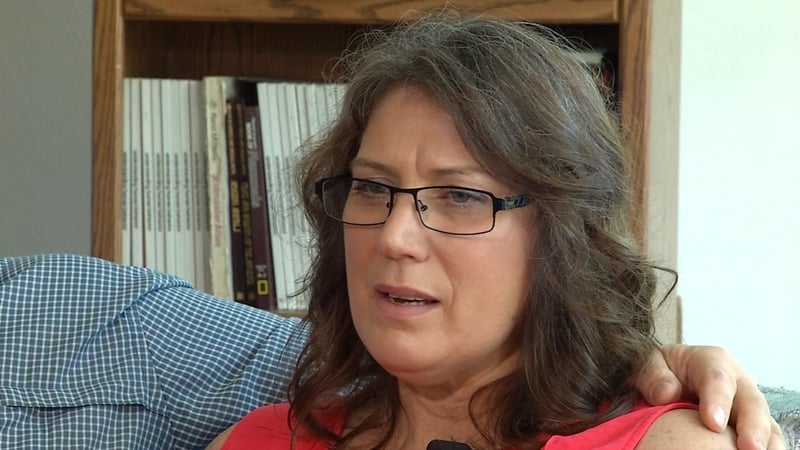 Cathy Pratt of Lincoln City is one of the estimated 200,000 Americans living with early onset Alzheimer's.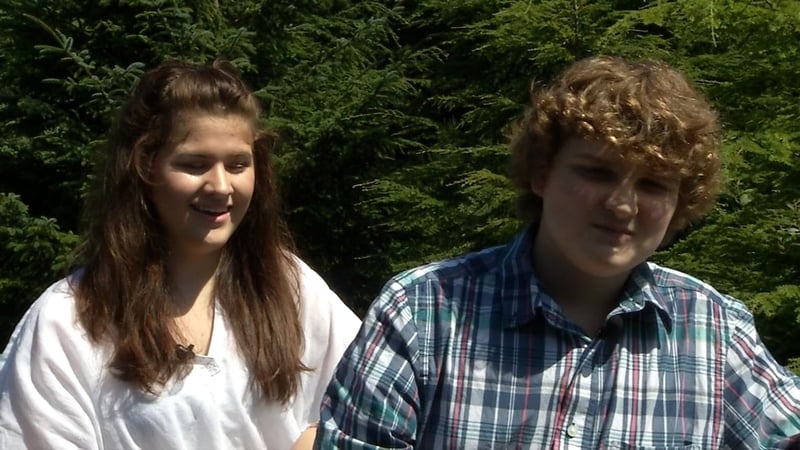 Cathy Pratt's children Katie and Keith have had to become caregivers for their mother after her diagnosis.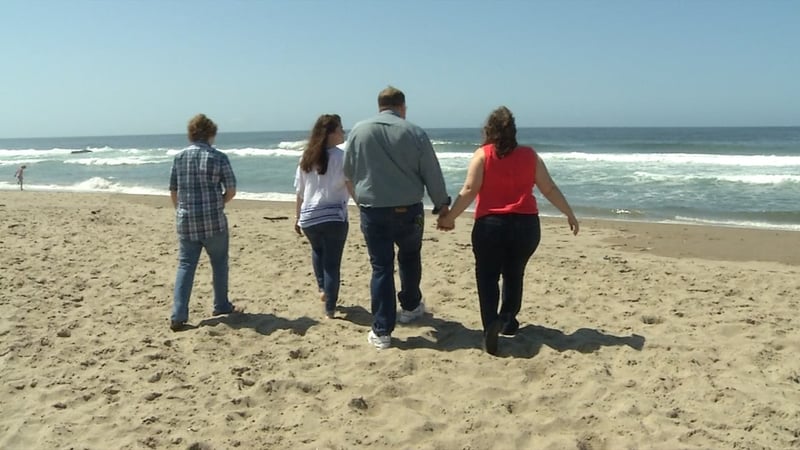 The Pratt family is trying to focus on making memories now while they can with their mother.