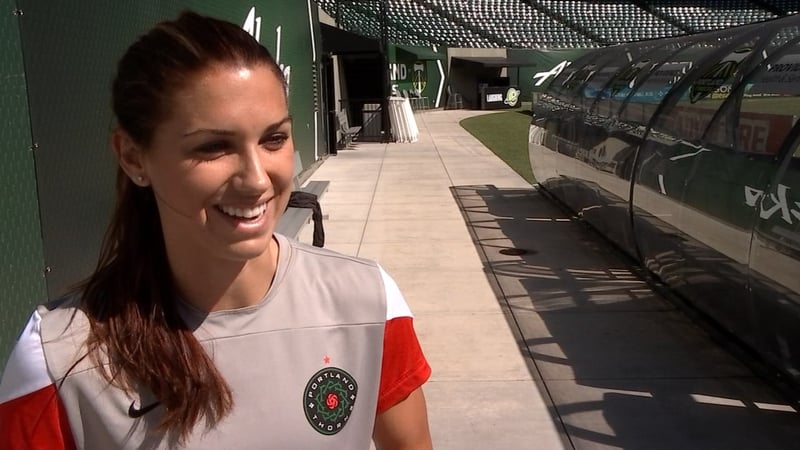 Alex Morgan, FOX 12 file image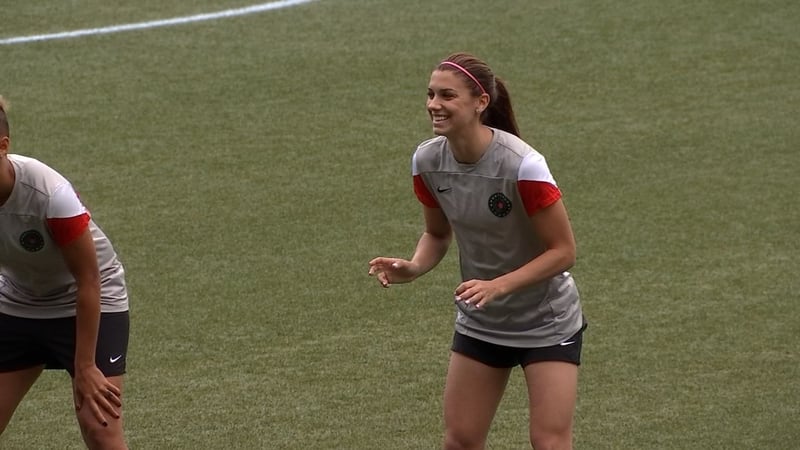 Alex Morgan, FOX 12 file image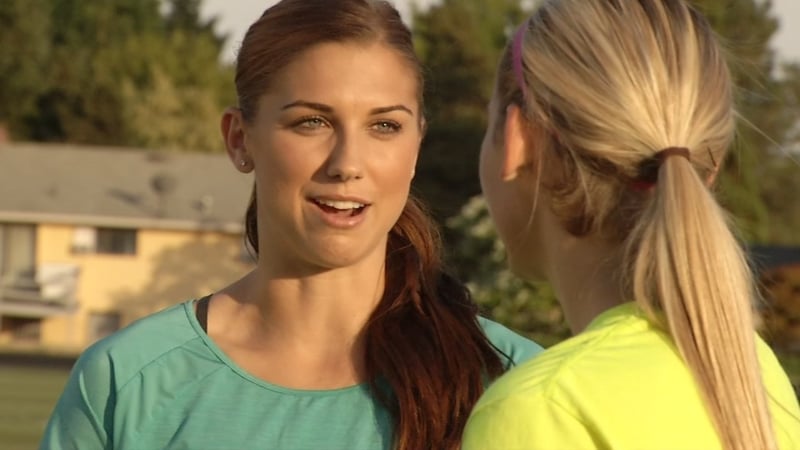 Alex Morgan, FOX 12 file image
PORTLAND, OR (KPTV) -
The Portland Thorns have traded star forward Alex Morgan to the Orlando Pride in exchange for top draft picks.
The deal had been rumored for several days and was confirmed by the team in a release Monday.
"On behalf of the Thorns, I would like to thank Alex for her immense contributions both on and off the field during her three seasons with the club; she is a first-class professional and an amazing role model," said Gavin Wilkinson, general manager of Thorns FC.
Wilkinson said the Thorns had no plans to trade Morgan, one of the world's most famous soccer players, but called this "a unique situation where we took into account her personal considerations."
ESPN reports that Morgan's husband, Servando Carrasco, plays for Orlando's MLS team.
The Orlando Pride is an expansion team in the National Women's Soccer League.
In exchange for Morgan and midfielder Kaylyn Kyle, the Thorns will receive the first overall pick in the 2016 NWSL college draft, the first pick in the 2015 expansion draft and an international roster spot for the 2016 and 2017 seasons.
Morgan joined the Thorns through the national team allocation process in January 2013. She is a member of the U.S. national team that won the 2015 World Cup.
Copyright 2015 KPTV-KPDX Broadcasting Corporation. All rights reserved.