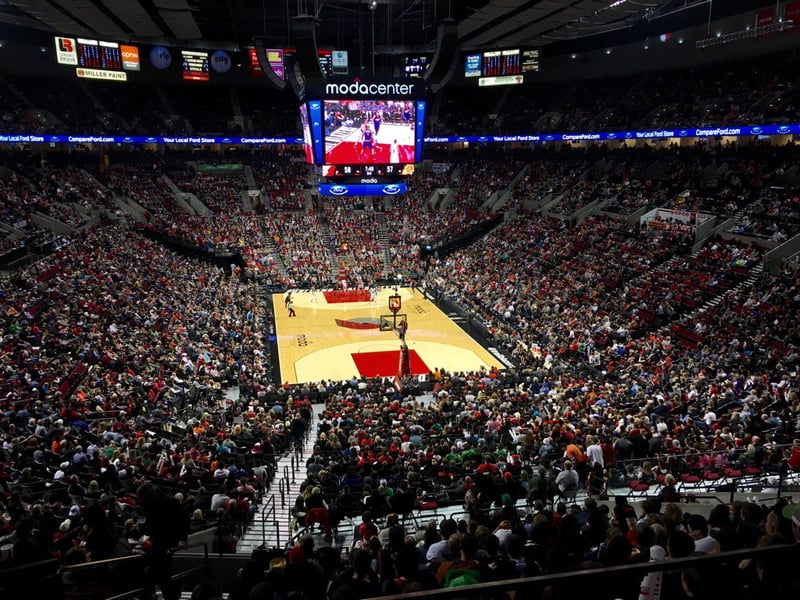 PORTLAND, OR (KPTV) -
Eric Bledsoe scored 33 points, one shy of his career high, and the Phoenix Suns defeated the Portland Trail Blazers 101-90 on Saturday night.
The teams were playing the second of a back-to-back against each other. The night before in Phoenix, the Suns prevailed 110-92 and Bledsoe had 22 points in that one.
Damian Lillard, the lone Portland starter left over from last season, had 23 points for the Blazers, who are still getting accustomed to all the new faces.
CJ McCollum, who had a career-high 37 points in Portland's season-opening victory against New Orleans last Wednesday, had 16 against the Suns in Phoenix then 15 at home.
Tyson Chandler, signed by the Suns in the offseason, had 15 points and 13 rebounds in the win on Friday, but had five points and 11 rebounds in Portland.
Reporting by ANNE M. PETERSON, AP Sports Writer
Copyright 2015 The Associated Press. All rights reserved. This material may not be published, broadcast, rewritten or redistributed.