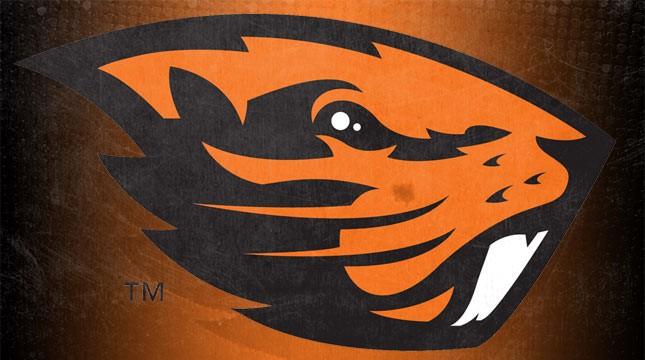 File photo
SALT LAKE CITY (AP) -
Devontae Booker rushed for 121 yards and a touchdown as No. 13 Utah handled Oregon State 27-12 on Saturday.
The Utes (7-1, 4-1) hold a game lead in the Pac-12 South over UCLA (6-2, 3-2) with four games remaining, including the Bruins on Nov. 21.
Utah jumped out to a 14-0 lead after its first two possessions of the game and cruised from there. Quarterback Travis Wilson completed 14 of 17 passes for 198 yards and a touchdown, and his 34th career start set a school record.
Wilson ran for 56 yards and a score while tying Alex Smith's 21 wins as a starter for second place in school history.
Oregon State (2-6, 0-5) was without starting quarterback Seth Collins, who didn't make the trip after injuring his knee Thursday. Freshman Nick Mitchell started and threw for 204 yards and a touchdown. Victor Bolden had 45 yards rushing and 34 receiving yards with a touchdown.
Reporting by Kareem Copeland, AP Sports Writer
Copyright 2015 The Associated Press. All rights reserved. This material may not be published, broadcast, rewritten or redistributed