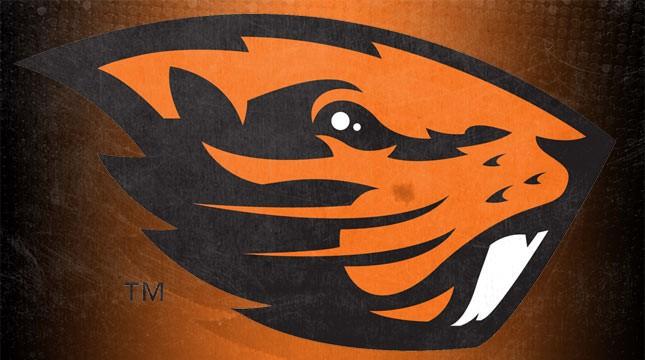 CORVALLIS, OR (KPTV) -
Oregon State University has dismissed redshirt freshman wide receiver Datrin Guyton from the football team.
Head coach Gary Andersen made the announcement Monday.
The university released a statement saying Guyton "has been dismissed from the team for violation of athletic department and team rules as it relates to the expectations of a student-athlete."
No other details were released by the university.
A profile of Guyton posted on OSUBeavers.com in August states, "Opposing defensive backs are an insignificant opponent when compared to the obstacles and adversity redshirt freshman wide receiver Datrin Guyton overcame on his way to Oregon State," referring to his mother's battle with breast cancer and the murder of his older brother in 2011.
The 19-year-old receiver from Austin, Texas played in eight games for the Beavers this season and caught 14 passes for 178 yards, according to foxsports.com.
The Beavers, coming off a 41-0 home loss against UCLA, next play California on Saturday.
Copyright 2015 KPTV-KPDX Broadcasting Corporation. All rights reserved.