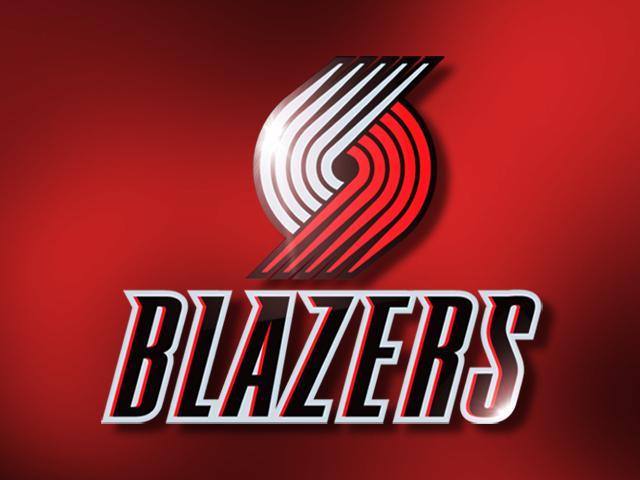 none
MEMPHIS, TN (AP) -
Zach Randolph's put-back basket with less than a second left and a season-high 31 points from Marc Gasol led the Memphis Grizzlies to a 101-100 victory over the Portland Trail Blazers on Friday night.
Portland had a final shot with 0.6 of a second left, but Al-Farouq Aminu's 17-footer was short and the Grizzlies snapped a four-game losing streak.
The Trail Blazers lost their fourth straight and haven't won since a 115-96 victory over Memphis on Nov. 5.
Randolph's winning basket gave him 15 points for the game. Jeff Green scored 14, while Mike Conley and newcomer Mario Chalmers added 11 points apiece.
C.J. McCollum led Portland with 26 points, including 10 in the fourth quarter. Aminu had 16 and Allen Crabbe finished with 12, converting all five of his shots from the field.
Portland had erased an 11-point Memphis lead in the final 4:03.
Copyright 2015 The Associated Press. All rights reserved. This material may not be published, broadcast, rewritten or redistributed.