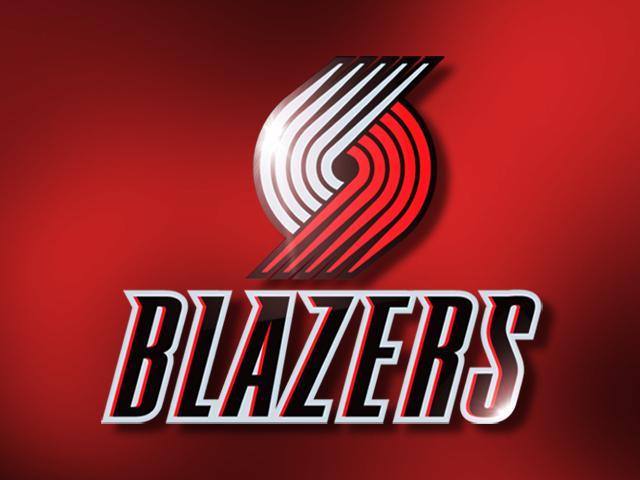 none
PORTLAND, OR (AP) -
Damian Lillard had 27 points, including three key 3-pointers down the stretch, and the Portland Trail Blazers snapped a seven-game losing streak with a 102-91 victory over the Los Angeles Clippers on Friday night.
Lillard's 3-pointer with 3 1/2 minutes left gave Portland a 90-85 lead. Blake Griffin answered with a basket on the other end, but Lillard nailed another 3 and then pointed to his wrist as if to signal it was his time.
Lillard hit another 3-pointer with 1:46 remaining to put Portland up 100-87 and the Clippers couldn't catch up.
CJ McCollum added 18 points for the Blazers, while Mason Plumlee added 18 points and 10 rebounds.
Griffin led Los Angeles with 21 points. Jamal Crawford made five 3-pointers and finished with 20.
One of the highlights for fans at the Moda Center watching the games was the sighting of a baby wallaby in the stands cheering on the Trail Blazers.
Copyright 2015 KPTV-KPDX Broadcasting Corporation and The Associated Press. All rights reserved. This material may not be published, broadcast, rewritten or redistributed.