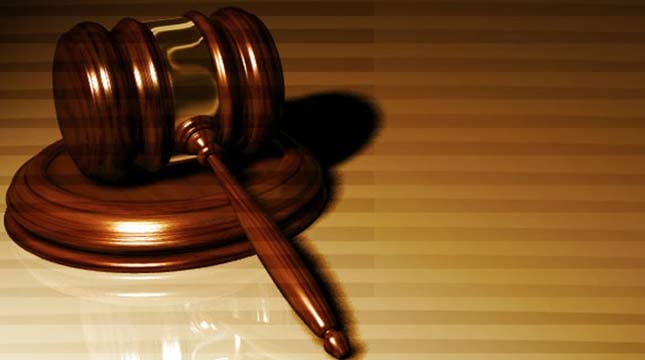 BEND, OR (AP) -
A Tigard woman is accusing two Bend Police Department officers of intentionally inflicting emotional distress in connection to their response to a May incident outside a bar.
The Bulletin reports (http://is.gd/h26KS0 ) that 51-year-old Linda Barrow filed a lawsuit Dec. 18 that the two officers did not recognize that she had a concussion after she was involved in a confrontation in the parking lot of a pub.
The lawsuit seeks damages from the officers and the city of Bend, saying the officers weren't properly trained and claiming that police reports on the incident were inaccurate and incomplete.
Assistant City Attorney Gary Firestone says the city is aware of the lawsuit and that the claim might be handled by Citycounty Insurance Services, but that he could not comment further on the allegations.
Information from: The Bulletin, http://www.bendbulletin.com
Copyright 2015 The Associated Press. All rights reserved. This material may not be published, broadcast, rewritten or redistributed.