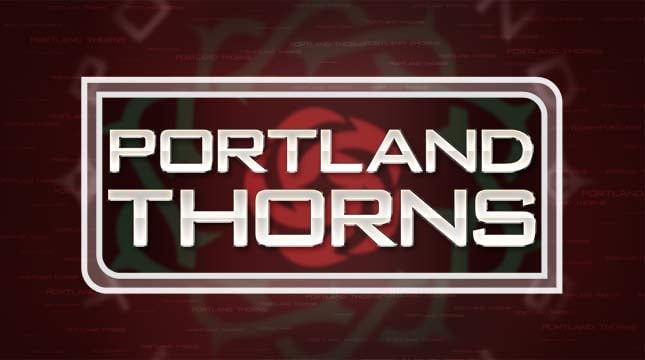 PORTLAND, OR (KPTV) -
The Portland Thorns FC have announced they will hold open tryouts on March 1-2 as the team prepares for its fourth season in the National Women's Soccer League.
The tryouts will be held at Providence Park on March 1 from 10 a.m. to 4 p.m. and March 2 from 10 a.m. to 12 p.m. The tryouts are open to players 18 and older.
Interested players with previous college or professional experience are invited to register for the tryout online; the registration form is available at registration.timbers.com. The registration fee is $115 and space is limited.
For more information about the tryouts, please contact Sarah Aschwald at saschwald@timbers.com or visit portlandthornsfc.com.
Copyright 2016 KPTV-KPDX Broadcasting Corporation. All rights reserved.