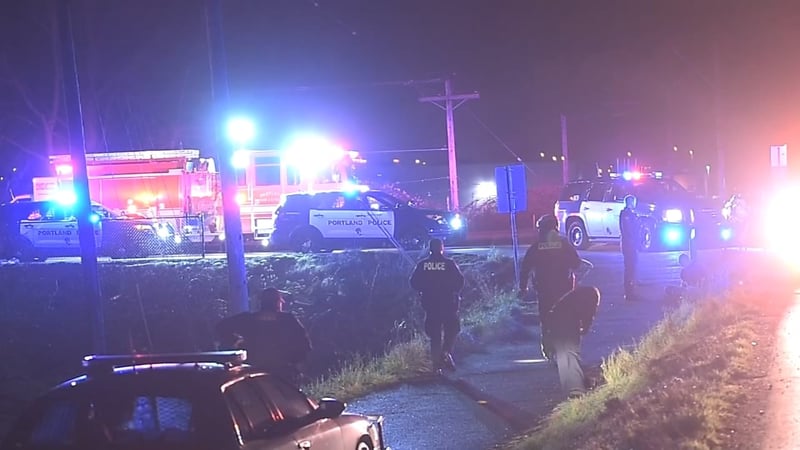 A police chase ended in a crash and the arrest of a suspect early Friday morning in NE Portland.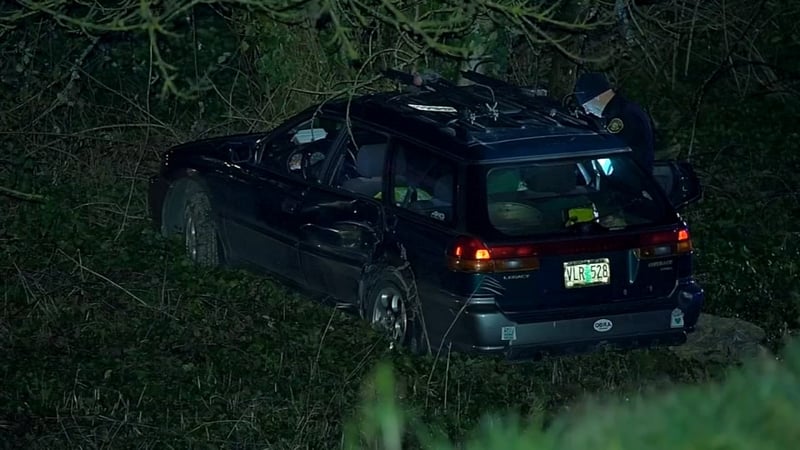 A police chase in NE Portland ended when the suspect crashed into another vehicle that was driving on Marine Drive at 122nd Avenue.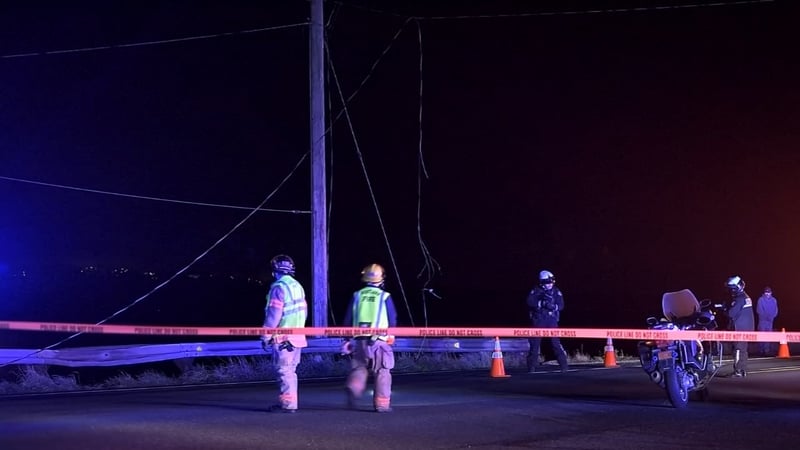 After the crash, police said the suspect got out of the car and ran away, leaving a female passenger inside the car.