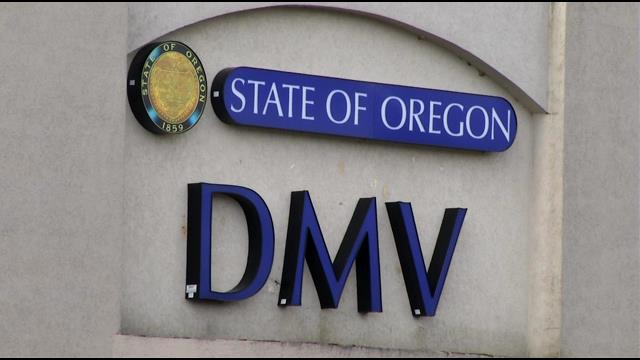 File photo
SALEM, OR (AP) -
Gov. Kate Brown and Secretary of State Jeanne Atkins say more than 4,300 Oregonians have been registered to vote under a unique new Oregon law that's been dubbed "motor voter."
The system registers voters after they obtain or renew their driver's license, permit or identification card.
Brown and Atkins on Thursday released the first tally of how many people have been registered to vote under the law that took effect on Jan. 1 of this year.
Atkins said the results so far - 4,300 new voters - are impressive considering Oregon had previously been adding half as many new voters each month, on average.
Another 17,000 already registered voters have updated their addresses under the new system, which means more ballots will reach their rightful owners.
Copyright 2016 The Associated Press. All rights reserved. This material may not be published, broadcast, rewritten or redistributed.