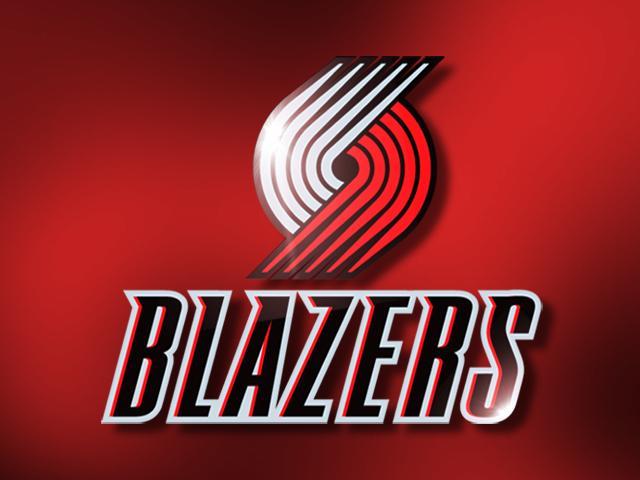 PORTLAND, OR (AP) -
Damian Lillard and C.J. McCollum each scored 34 points, and the Portland Trail Blazers beat the Brooklyn Nets 112-104 on Tuesday night for their sixth consecutive victory.
Lillard became the first player to score at least 30 points in five straight games for Portland since Geoff Petrie in the franchise's inaugural 1970-71 season. McCollum added six assists and five rebounds.
The game was tied before McCollum and Lillard hit consecutive 3-pointers to make it 107-101 with 1:25 left. Lillard sealed the win with four free throws in the last 26.4 seconds.
Copyright 2016 The Associated Press. All rights reserved. This material may not be published, broadcast, rewritten or redistributed.