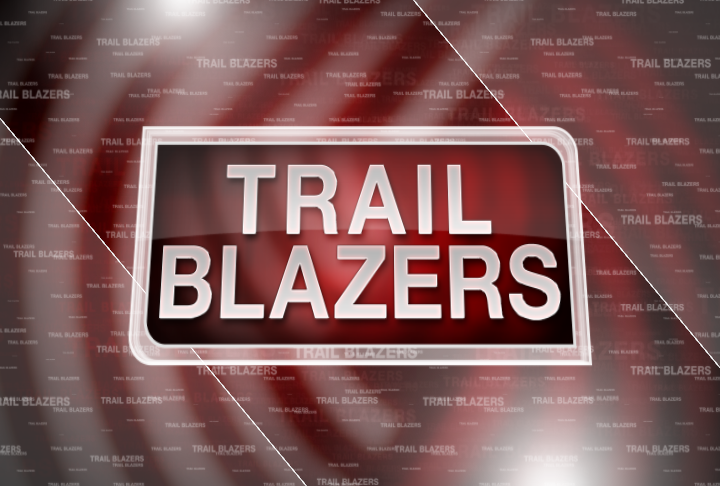 TORONTO (AP) -
DeMar DeRozan set an NBA record by making 24 straight free throws on his way to a season-high 38 points and the Toronto Raptors overcame a huge game from Damian Lillard to beat the Portland Trail Blazers 117-115 on Friday night for their franchise-record 12th straight home win.
Lillard scored 50 points, one shy of his career high set last month in a 137-105 win over Golden State.
DeRozan went 24 for 25 from the free-throw line, both career highs. Kyle Lowry had 28 points and Jonas Valanciunas had 17 points and 10 rebounds for Toronto.
Portland lost the season series to Toronto for the first time since 1996-97. C.J. McCollum added 24 for Portland, but he and Lillard were the only Blazers in double figures.
Copyright 2016 The Associated Press. All rights reserved. This material may not be published, broadcast, rewritten or redistributed.