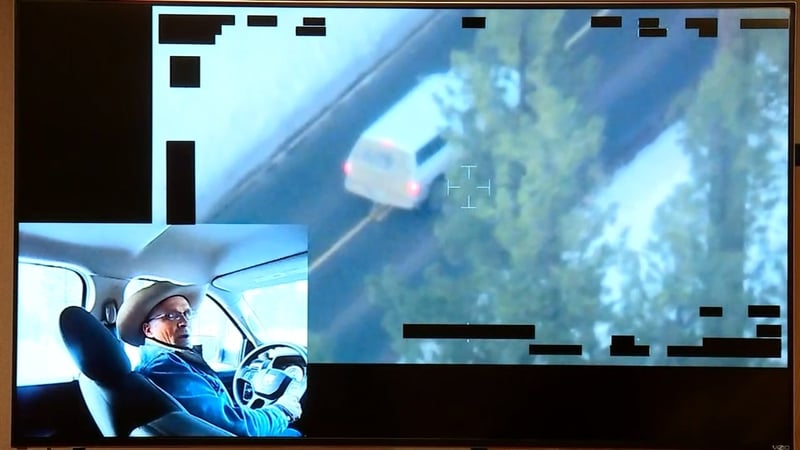 Video released Tuesday shows LaVoy Finicum in his truck talking to law enforcement officers on Highway 395 before he was shot and killed.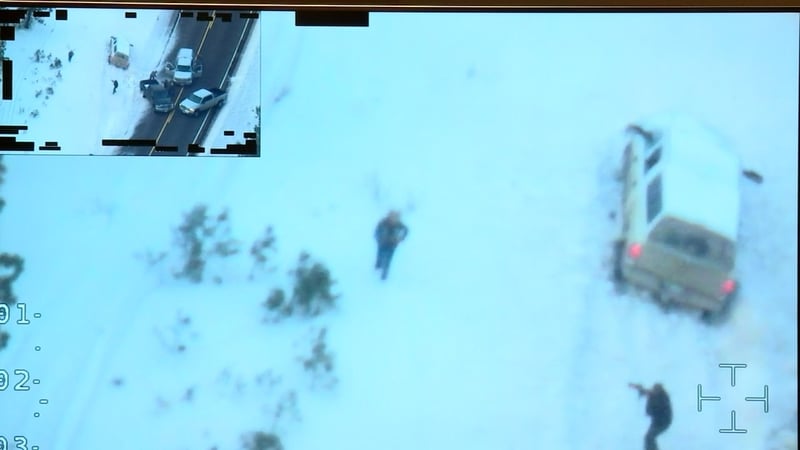 Investigators said Finicum refused to follow orders to get on the ground and repeatedly reached toward his pocket where he had a loaded handgun before he was shot by OSP troopers.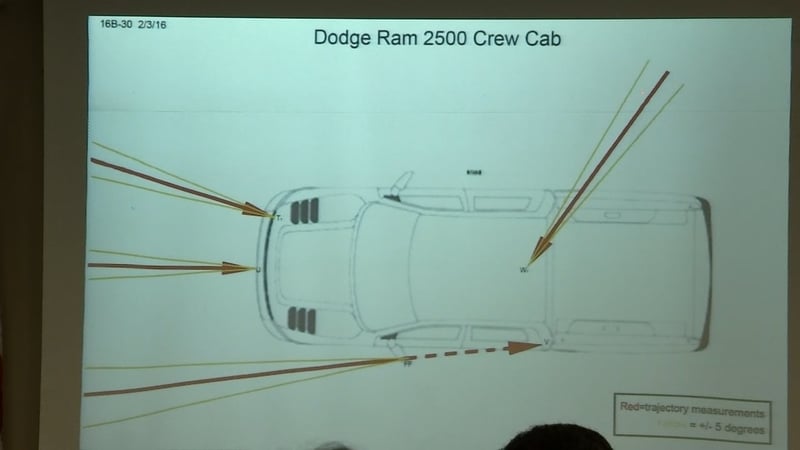 Finicum's truck was shot by law enforcement as it sped toward a roadblock, nearly hitting an FBI agent.