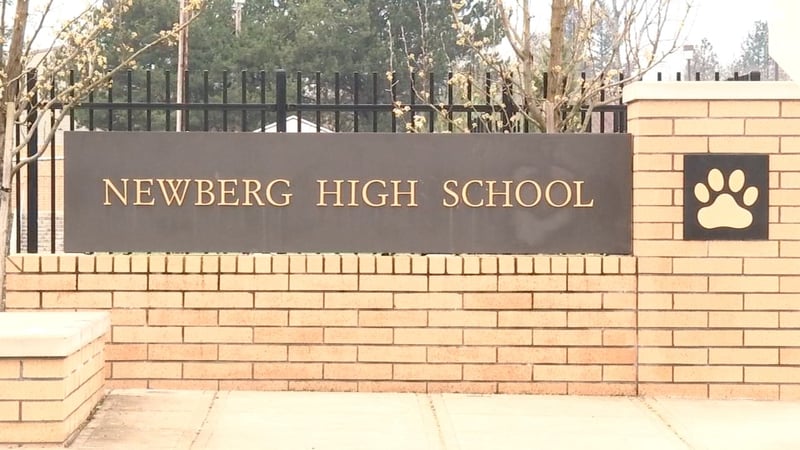 An underage suspect is now accused of attempting to obtain a gun as part of a plan to "harm" students and staff at Newberg High School.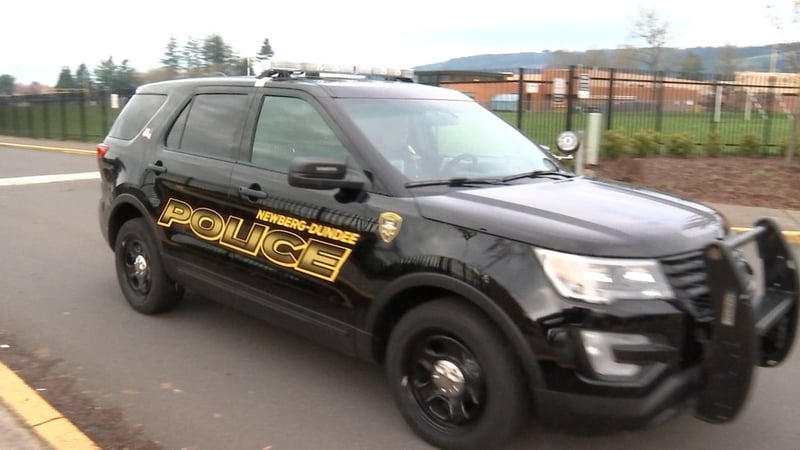 Police responded to Newberg High School after receiving a report of a threat of violence on March 3.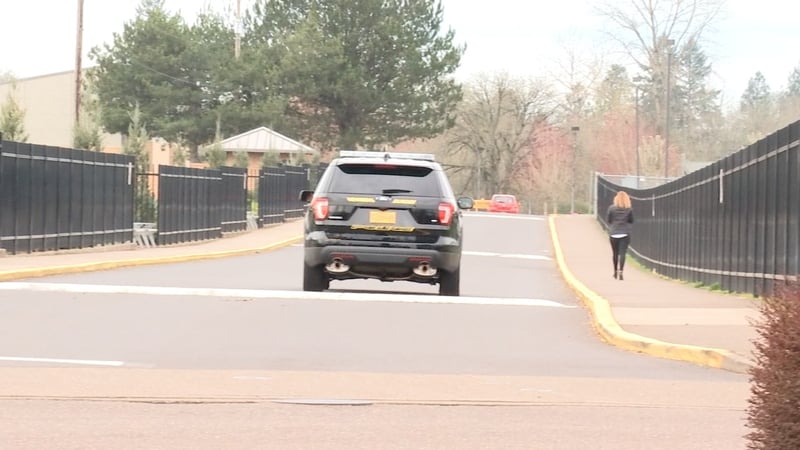 Counselors contacted police after receiving information from concerned students.